You know the sensation when a buddy insists that you read the book before seeing a popular TV show like Big Little Lies or going to see Dune?
So now that you're watching the show/movie and you've seen how the entire tale ends, are you really going to read the book? And if you did, would it really be the same as what your friend went through?
1.

 

The Seven Husbands of Evelyn Hugo by Taylor Jenkins Reid
That's right! Veteran Hollywood actress Evelyn Hugo eventually decides to share her tale with the comparatively unknown writer Monique, but the biographer was unprepared for the length of Evelyn's narrative or the degree to which it would be personal to her.
Although the casting for the next Netflix adaptation is yet uncertain, fans are anticipating the news with great anticipation (and coming up with their own theories already).
2.

 

American Born Chinese by Gene Luen Yang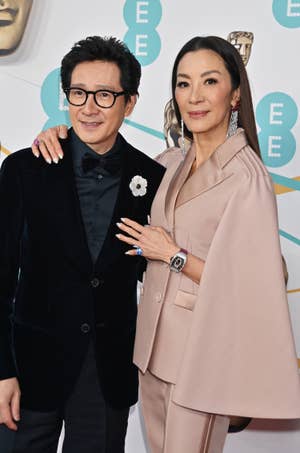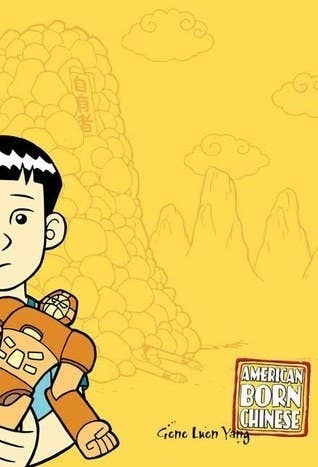 Jin Wang struggles to integrate with his classmates and to embrace his Chinese identity as one of the only Asian students in his class. Meanwhile, Danny, a normal American youngster, manages to dodge his clichéd relative Chin-shame. Kee's This humorous and intricate coming-of-age graphic comic combines several seemingly unconnected narratives with the mythology of the Chinese Monkey King in a stunning way.
In this series adaption, which will premiere later this year on Disney+, Michelle Yeoh, Ke Huy Quan, and Stephanie Hsu, the film's award-winning co-stars, will rejoin.
3.

 

The Vanishing Half by Britt Bennett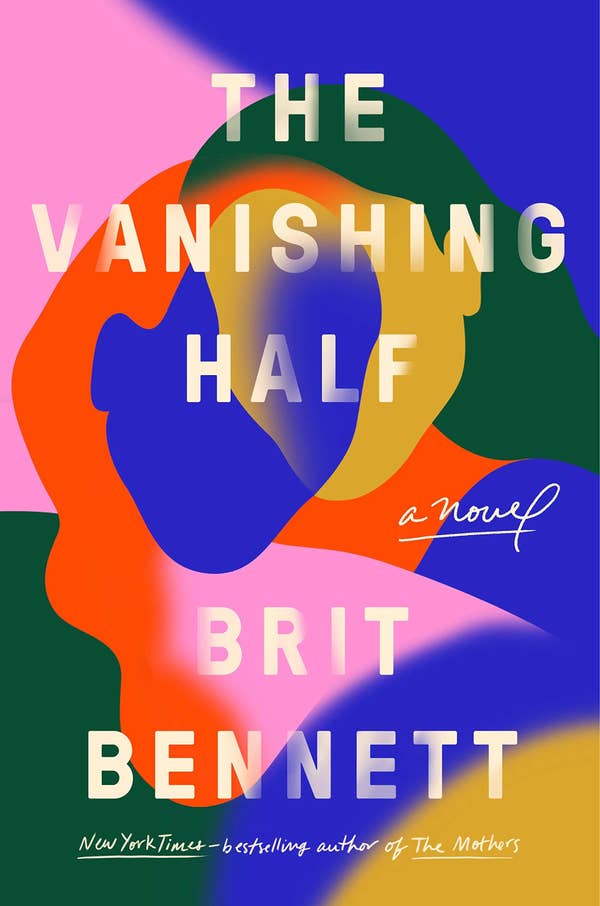 Desiree and Stella Vignes, twins with light complexion, flee to New Orleans at age 16 from the all-Black little hamlet of Mallard, Louisiana, but they split up right immediately. Years later, Desiree and her dark-skinned daughter Jude relocate to Mallard once more. What transpires, then, when Jude relocates to Los Angeles and encounters a white girl whose mother is eerily identical to her own?
HBO will be creating a limited series based on Bennett's 2020 bestseller after winning the bidding war.
4. On Swift Horses

 by Shannon Pufahl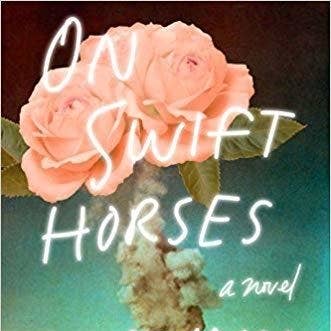 In 1956, newlyweds Muriel, an immigrant from Kansas, and Lee, who had just returned from the Korean War, settled in San Diego. Then Muriel starts secretly wagering on horse races because she feels increasingly lonely and out of place. In the meantime, Lee's brother Julius begins pursuing a card cheat from Las Vegas casinos to dive bars in Mexico after falling in love with him there. The divergent perspectives of Muriel and Julius help each other understand their search for love as well as their role in a nation that is changing quickly.
It was revealed that the cast of the next film adaption will include Jacob Elordi, Daisy Edgar-Jones, Will Poulter, Diego Calva, and Sasha Calle.
5.

 

'Salem's Lot by Stephen King
In order to write his next book, a writer returns to Jerusalem's Lot, where he lived for a number of years as a young child, and soon learns that residents of the community are evolving into vampires. King has claimed in a number of interviews that "Salem's Lot" is his most beloved work.
The famous horror novel has been adapted before, and a theatrical version will be released soon. Four years after the publication of the novel, in 1979, a two-part television miniseries premiered on CBS. Unfortunately, Warner Bros. keeps delaying the release of this updated version, which stars Lewis Pullman, Makenzie Leigh, and Bill Camp. Hopefully, a new release date will be announced shortly!
6.

 

Yes, Daddy by Jonathan Parks-Ramage
A passionate relationship starts when ambitious playwright Jonah arranges a meeting between Richard and a successful Pulitzer Prize winner. Nevertheless, things go horribly wrong in this dark, twisted thriller when Jonah spends some time in the Hamptons with Richard's friends and crew, all of whom are young, gorgeous, and homosexual.
The next series adaption called Daddy is presently being worked on by Amazon Studios. The film will be directed by Stephen Dunn, the man behind Peacock's revival of Queer as Folk.
7.

 

Red, White & Royal Blue by Casey McQuiston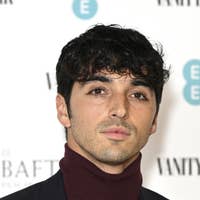 In the midst of his mother's reelection campaign, Alex, the first son of the United States, must pretend to be friends with Henry, a royal from Britain. The language in this humorous and sexier-than-YA LGBT romance shines as Alex and Henry's friendship develops into something neither of them had anticipated.
The movie, which will be released this year, is being produced by Amazon Studios and stars Uma Thurman as president Ellen Claremont, Nicholas Galitzine as Alex, and Minx heartthrob Taylor Zakhar Perez as Alex.
8.

 

The Color Purple by Alice Walker
It's true that The Color Purple is more of a classic work of American literature than a "buzzy new title," but nevertheless. The life of two sisters, Celie and Nettie, as they develop in rural Georgia in the early 20th century is portrayed in Walker's masterpiece.
Whoopi Goldberg, Danny Glover, and Oprah starred in Steven Spielberg's 1985 adaption, which you undoubtedly already know about. Singers Fantasia and Ciara will play Celie and Nettie in the forthcoming musical movie, which is an adaptation of the same-named stage musical from 2005.
9.

 

The Power by Naomi Alderman

When adolescent females begin suddenly discover the capacity to generate electricity with their hands all over the world, the patriarchal mechanisms that have long governed our society begin to crumble. This book, which was motivated by author Alderman's connection with Margaret Atwood, tells the story of a variety of people who utilize this power to alter various power systems, from families to the federal government.
This new adaption will be available on Amazon Video and stars Toni Collette, Auli'i Cravalho, and John Leguizamo. You best start reading now because the series is scheduled to debut on March 31!
10.

 

Cassandra at the Wedding by Dorothy Baker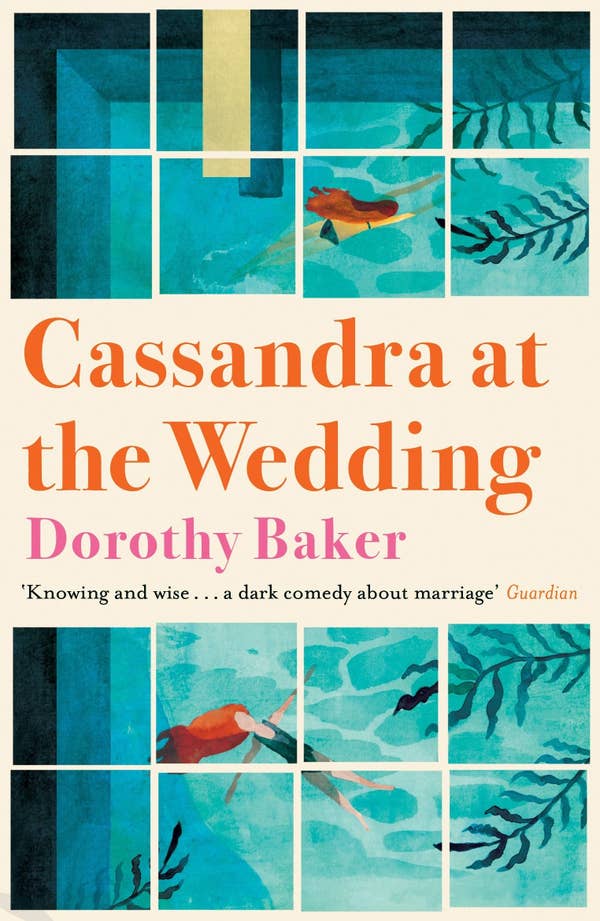 It's difficult to pinpoint exactly why Baker's fiery and comic 1962 novel about a wedding gone wrong became "viral" in New York and Los Angeles literary circles earlier this year. But, Baker's portrayal of a relationship between a highly self-absorbed Berkeley student and her twin sister that is both sympathetic and scathing feels startlingly contemporary and current, even in 2023.
In reality, there was a bidding war for the picture rights approximately 60 years after the novel was released. The script was written by Sarah DeLappe.
11.

 

The Downstairs Girl by Stacey Lee
Teenager Jo Kwan, who is set in 1890, works as a lady's maid for an affluent Atlanta family while living in a basement. She also publishes anonymously a "Dear Miss Sweetie" advice column for genteel Southern ladies. Her employers are unaware of this. Jo thinks she could have an opportunity to start a serious conversation on race, class, and gender as the column grows in popularity – as long as she doesn't get discovered.
The series is being created by novelist Lee and Korean production company Bound Entertainment, with Lee serving as executive producer (which, in my opinion, is always a good sign). Samuel Ha, who created Bound Entertainment, has a history of using both Korean and foreign talent for a worldwide audience, as shown in Bong Joon-Okja ho's and Snowpiercer.