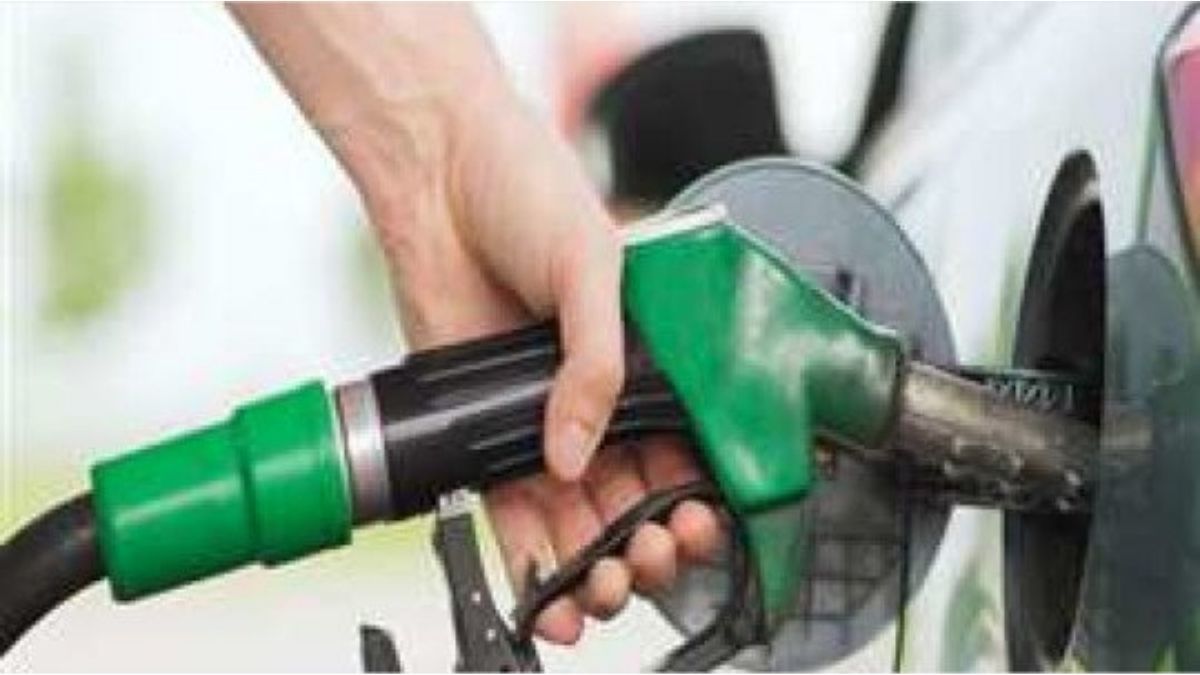 courtesy- Mumbailive.com
On Saturday, it was seen that the price of diesel crossed the ₹100 per litre mark for the first time in the country, and  now it is sold at ₹100.05 a litre in Rajasthan's Ganganagar after state-run oil companies raised auto fuel rates for the 23rd time in 40 days.
The latest hike which took auto fuel rates to yet another record across the country as pump prices of petrol rose by 27 paise per litre and diesel by 23 paise on Saturday. The latest increase has made petrol costlier by ₹5.72 per litre and diesel by ₹6.25 across the country since May 4, after five assembly polls was declared.
In Delhi petrol is now sold at ₹96.12 per litre and diesel at ₹86.98 a litre. While fuel rates in Delhi are standard  for the entire country, the retail prices of  two fuels differ from place to place because of variations in state taxes.
Petrol price is also oozing towards Rs. 100 in Bengaluru as it is now sold at Rs. 99.33 a litre, its the second-highest metros after Mumbai. The financial capital Mumbai has the highest fuel rates among metros. Petrol is now sold at Rs. 102.30 per litre in Mumbai and diesel at Rs. 94.39 a litre.
For the first time when Government under-controlled the pricing of petrol was June 26 2010, and diesel on October 19, 2014. According to this the  state-run retailers are free to change pump prices every day.