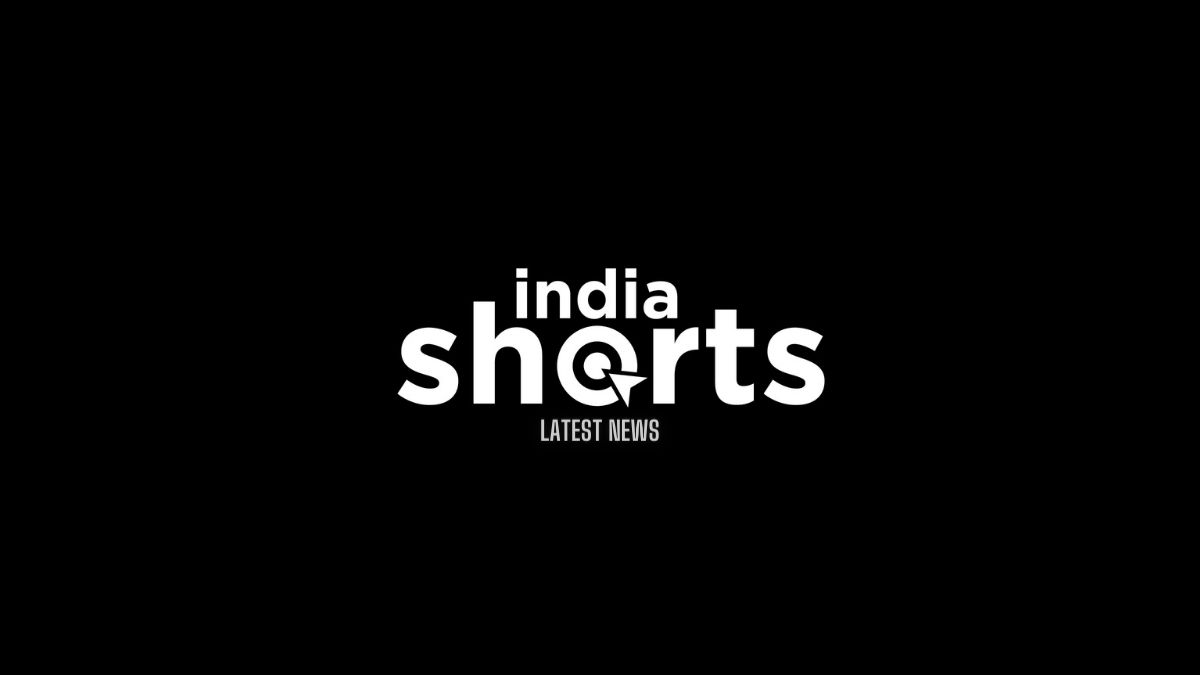 image credits: internationaldisabilityalliance.org, Bloombergquint
Delhi International Airport Limited (DIAL), which is a joint venture amongst the GMR group who are accountable for 54% of the airport, Airport Authority of India which is accountable for 26%, and Fraport AG & Eraman Malaysia who each are accountable for 10% of the airport, and Manipal Hospital have combined forces to vaccinate employees of the airport, which are over 60,000 members in the imminent future as the government has come to the consensus that airport staff is considered to be a priority.
The venture intends to provide vaccinations to all staff including airline staff, cargo handlers, ground workers from different agencies, and Air Traffic Control personnel. To do so, DIAL has initiated a centre for vaccination at the arrival entrance of terminal 1 at Delhi airport starting June 1st, 2021, for staff over the age of 18, and will provide Covishield, produced by the Serum Institute of India. In addition to that centre for vaccination, they have also put up a place for registration, a waiting lounge, and an observation area for the employees who have got the shot.
The process to obtain the vaccination for employees who have not yet received it is through the CoWin set up by the government of India or to enrol via the Arogya Setu App. The centre is open from 10 AM to 5 PM every day. The airport is also taking precautions such as thermal screening before going for the vaccination and those who are not registered are not allowed to enter the centre.
DIAL has been handling the repercussions of the pandemic extremely well. It has been able to champion through it and has been a constant support to its employees when needed. It has lent a helping hand to its employees in every way it can, from conducting RT-PCR tests to providing succour to its staff in case of medicines or even hospitalization.