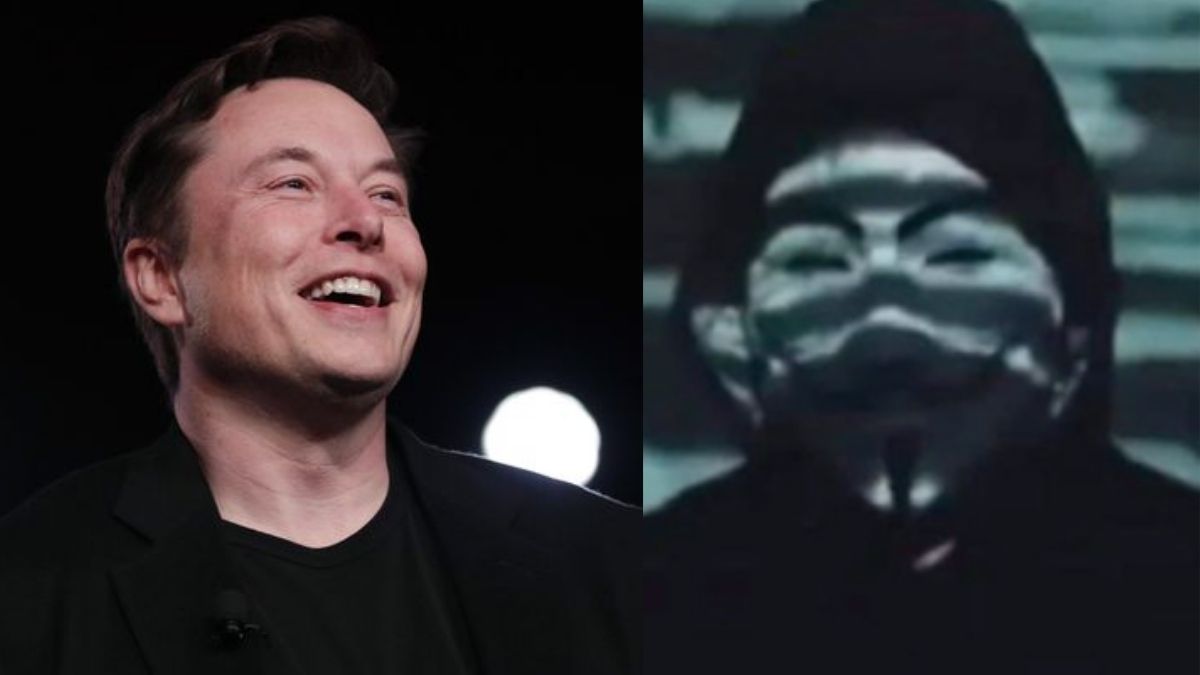 Image Credits: Twitter (@elonmusk) Image Credits: Forbes
A Twitter feud that started last week between an anonymous profile on Twitter and Elon Musk has now escalated to Elon musk making memes against them. The South African entrepreneur and now billionaire Elon Musk is most loved and hated man and has become the latest scapegoat for the renowned hacktivist group Anonymous. From posting videos about his 'temper tantrums' on Twitter to taking shots at Tesla, Anonymous has been blaming him for destroying the lives of cryptocurrency investors with his tweets.
It is known to netizens that Elon Musk is kenned for his funny and quirky posts on Twitter. In a recent tweet, he responded to the decentralized international group of hackers was downright hilarious. Last week the group had posted a video on the Internet calling out Elon Musk to be a 'narcissistic rich dude who is desperate for attention. To that accusation, Musk replied to their allegations with a meme that is now creating ripples on Twitter.
— Elon Musk (@elonmusk) June 14, 2021
He shared the meme on his Twitter handle a week after Anonymous shared the video. The meme presents a person wearing a Guy Fawkes mask and the text underneath reads, 'Miley Cyrus is Hannah Montana'. This mocking reply to their previous video of the hacktivist group has sparked a wide array of reactions ranging from gate comments to supportive ones.