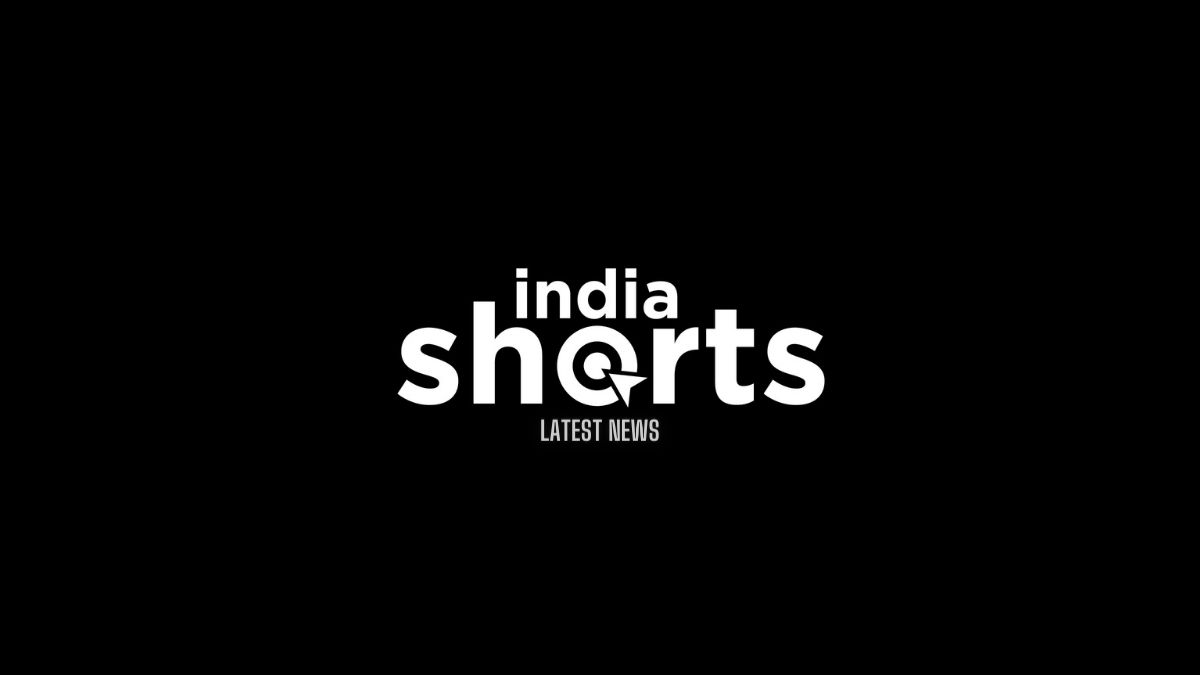 image credits: India TV
The final decision of the government on whether to conduct class 12 board examination amid the ongoing Covid-19 pandemic is expected today, the announcement is to be made by the Union Education Minister Ramesh Pokhriyal Nishank who had stated after a high-level meeting last month a few board consensus among states on conducting class 12 board examination and therefore the decision on the same would be taken on 1st June. Keeping student safety in mind, the centre was said to make a decision soon. 
Attorney General KK Venugopal, representing the government, mentioned the same to a bench of Justices AM Khanwilkar and Dinesh Maheshwari which demanded tangible reasons from the centre for their willingness to depart from the previous year policy, wherein the board exams were cancelled due to the outbreak of the deadly coronavirus. 
Yesterday the bench mentioned "No issue. You take the decision. You are entitled to it.  If you're departing from the policy of last year… give tangible reasons for it." The cancellation of the class 10 examination and postponement of class 12 exams in view of the surge in coronavirus cases was announced by the CBSE on 14th April.
A tweet by Dr. Nishank on 23rd May 2021
विद्यार्थियों की सुरक्षा एवं अकादमिक हित और शिक्षा प्रणाली का सुचारू संचालन सुनिश्चित करने के लिए पूरा देश एकजुट हो गया है।

Entire country has come together to ensure the safety and academic welfare of the students and smooth functioning of the education system. pic.twitter.com/ezhtvZ3jLH

— Dr. Ramesh Pokhriyal Nishank (@DrRPNishank) May 23, 2021
On the other hand, an RSS-affiliated educational body wrote to Prime Minister Narendra Modi on Monday, spurring him to ensure that the examinations are held along with several suggestions that mentioned various options including changing the examination pattern to objectives and allowing the students to solve the question papers at home or to conduct exams for only 2-3 subjects.