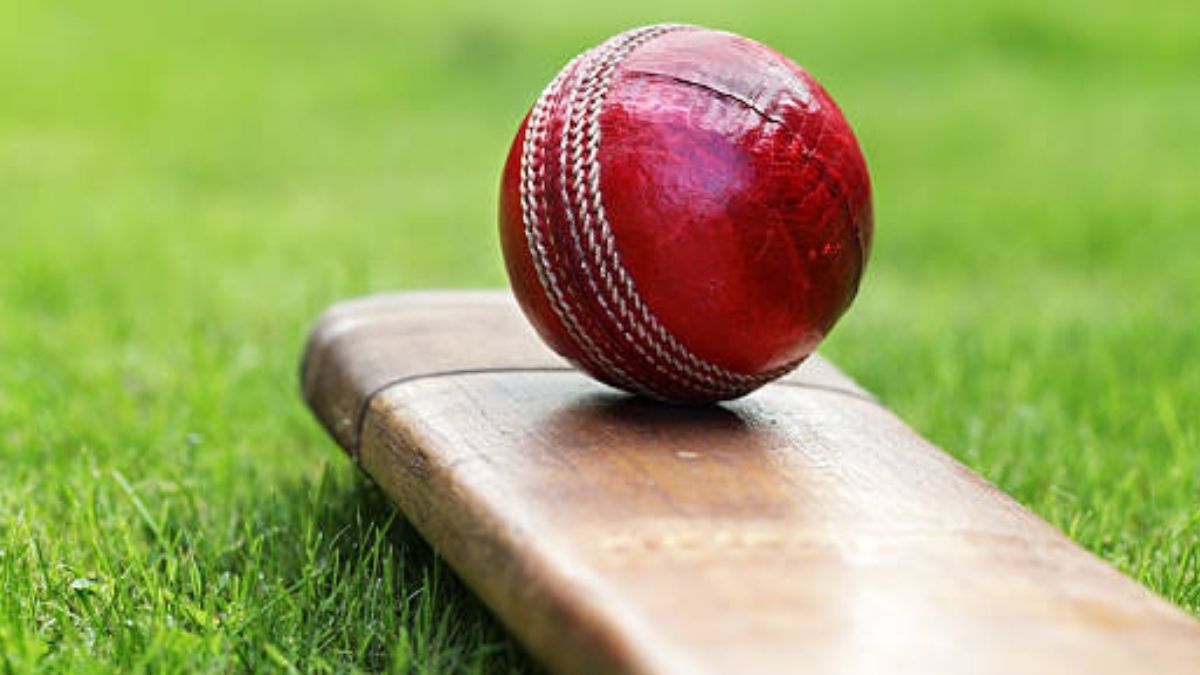 The second phase of the Indian Premier League is on and fans are surely happy and excited to see it back. The VIVO IPL 2021 initially held in India was suspended in May because of the rising cases of COVID 19 in the country. The Board of Control for Cricket in India (BCCI) and the IPL committee decided to suspend the tournament when the IPL bubble was breached.
The rest of the IPL 2021 season is back since September 19 in the UAE and the finals are scheduled to happen on October 17. With this, fans are most likely checking on an IPL Cricket Betting Site to look for odds that they can wager on.
Sports betting is still in its infancy in India and many fans probably have never tried betting on cricket or even any other sports online. Overall, it shouldn't be a tough task but since sports betting is gaining popularity worldwide, choosing the right online casino or bookie where you can place your bets can be a bit overwhelming.
There are quite a few factors to consider when shopping for an online bookie but when gambling online, what should always be prioritized is your safety. Sure, gambling online nowadays is generally safe. However, you can never really be too careful when it comes to making any transactions online including betting on cricket. Here are some important things to keep in mind that could help ensure your safety online.
Checking for Legalities
In India, online gambling is still quite taboo and this is stemming from how there is a lack of clarity when it comes to whether it is allowed or not. Well, just know that there is already a certain state that has completely banned any online gambling activities and these are the states of Telangana and Andhra Pradesh. Recently, Karnataka has also announced having tabled a bill that will ban online gambling too in the state.
If you don't live in these states, there really shouldn't be a problem when it comes to placing your bets on offshore bookies. No law prohibits Indians from gambling online because what's being used to regulate gambling in the country is the Public Gaming Act which has been around since 1867. Of course, this doesn't mention anything about the internet.
Even the Information Technology Act of 2000 which is the basis of regulating online activities in the country also doesn't have anything on online sports betting. With that, betting on sports on the internet is still in the gray area. What's only certainty is that local operations of casinos and bookies are not allowed in many states in India. Still, punters shouldn't have any problems with this.
On Choosing the Right Bookie
There are already hundreds, if not thousands, of bookies out there that you can choose from. The things to look for when shopping for a bookie are the following:
The license issued by a jurisdiction
Secured Payment Options
Encrypted Website
Easy access to support
Timely payouts
The best that you can do when looking for the right website where you can place your bets is to go through review sites. Typically, gambling review sites have everything you need to know about an online casino or bookie. These websites should be able to help you have a look at an operator's reputation easily.
Sharing Your Details
Keeping your details or information is of utmost importance when you're online. This is why you should only ever deal with licensed casinos and bookies. This simply means that they are secured enough to operate and they will never share nor sell your information to anyone else.
Still, it's better to always be wary of sharing your information online. Never give your username or passwords to anyone else. As much as possible, try to use different passwords on your online accounts and profiles too. You should also update your device as recommended. The same thing goes for your anti-virus and anti-malware software.
Staying in Control
Staying safe when betting online also concerns the risk that gambling comes with. You will always play an important role in keeping yourself safe especially when it comes to experiencing gambling problems. Sports betting can also be addicting and there are many stories out there of people losing everything they have on a single bet.
It's always a good idea to stick to a budget when betting. It could be a weekly or monthly budget. What's important is that you keep track of how much you're spending on this activity. Never use money that you can't afford to lose.
Disclaimer: Gambling involves an element of financial risk and maybe addictive. Please play responsibly and at your own risk. Subject to applicable laws.