Although Ahsoka from the new Star Wars series and famed filmmaker Quentin Tarantino might not seem to have much in common, they actually do. Ahsoka Tano's reunion with Hera Syndulla, a longtime friend and ally who joined forces with her in the animated series Star Wars Rebels to overthrow Grand Admiral Thrawn, was one of the sci-fi series' most eagerly awaited moments.
Ahsoka and Hera must once more collaborate in order to locate the Grand Admiral before Morgan Elsbeth and her friends do since there are widespread rumours that Thrawn is still alive. However, this on-screen reunion has still another entertaining meta-layer.
This is due to the fact that Mary Elizabeth Winstead and Rosario Dawson, who play Ahsoka and Hera, respectively, had already been together on television, more than ten years ago.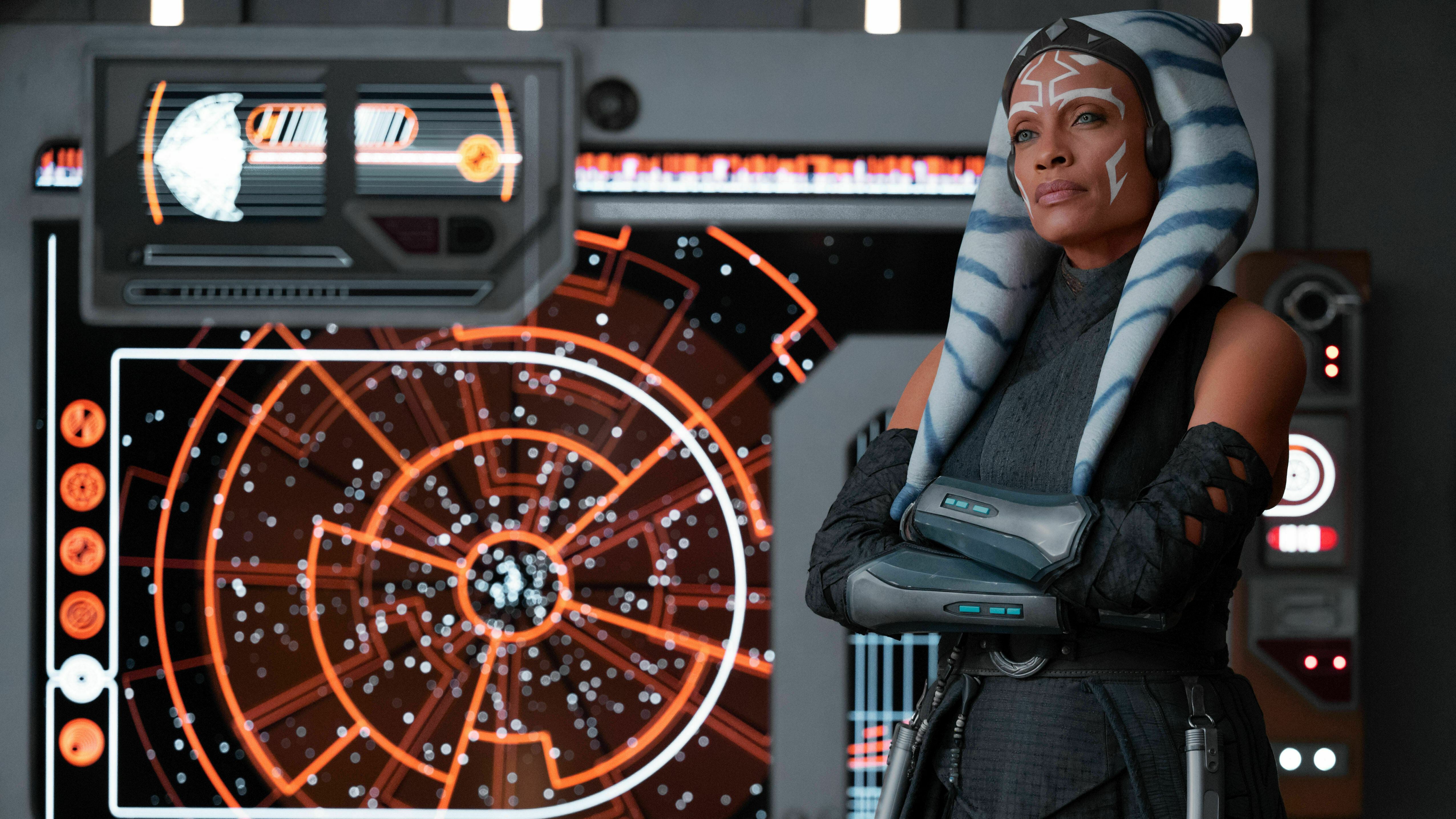 Major parts were portrayed by both Star Wars cast members in Quentin Tarantino's film Death Proof. Kurt Russell plays Mike McKay in the dark comedy film, which was released in 2007. Mike is a former stuntman who uses his knowledge of building ostensibly 'death-proof' stunt cars to entice women to their deaths.
Abernathy Ross and Lee Montgomery are played by Dawson and Winstead in Death Proof. Abernathy and her companions wind up being hunted by McKay after leaving Lee behind. throughout fact, they come very near to passing away more than once throughout the suspenseful film, but they manage to escape the assassin's clutches. and for good measure, beating him to death. Dawson didn't exactly behave like a Jedi there, then.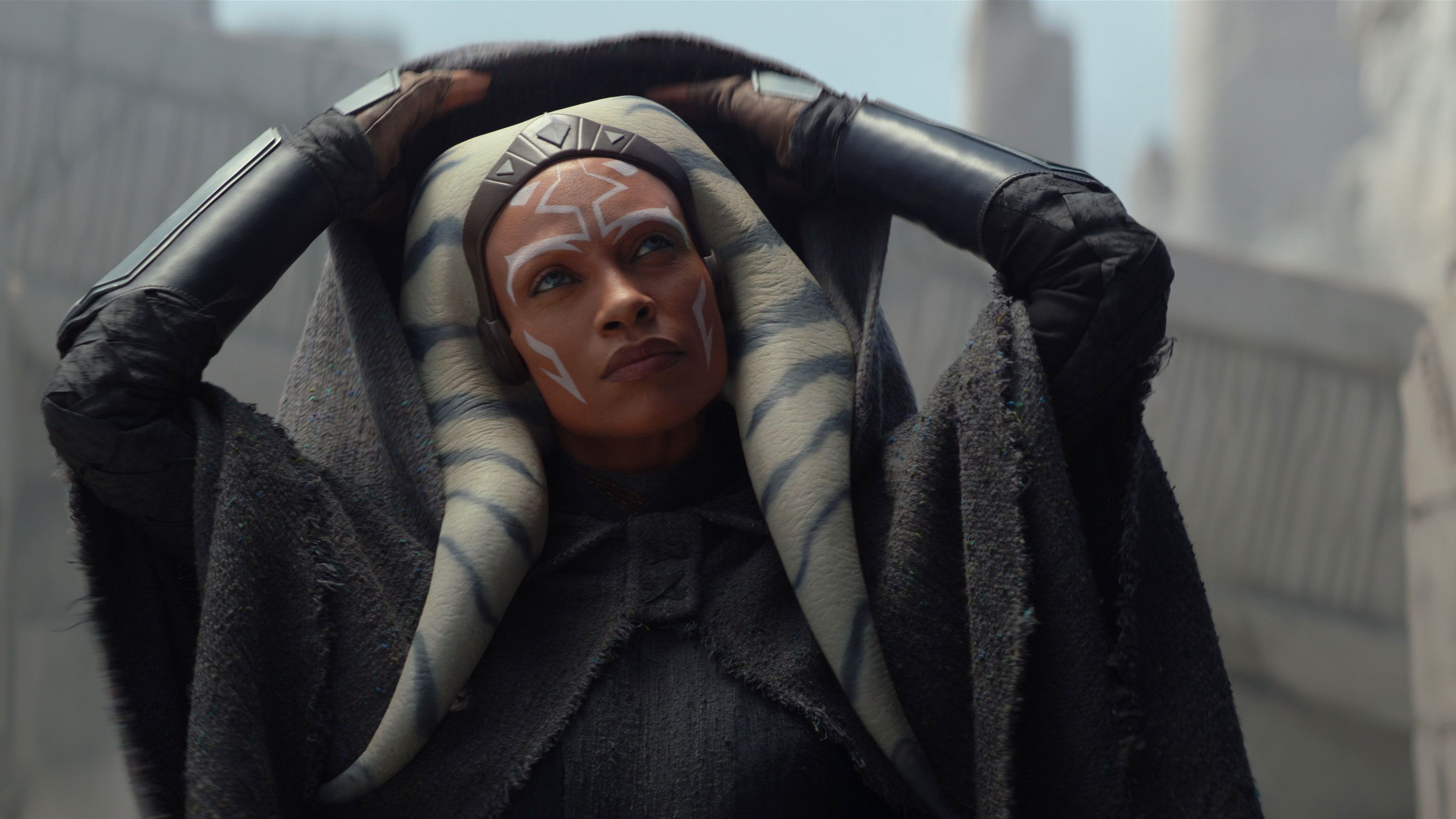 Dawson jokingly said in an interview with The Hollywood Reporter that it was wonderful to see Winstead again after leaving her role in the Quentin Tarantino film.
"I definitely said that it was nice to see that she's okay," she said. :That's always been the question, because we definitely left [Mary's Death Proof character] behind to go gallivanting in this car. So, clearly, it worked out."