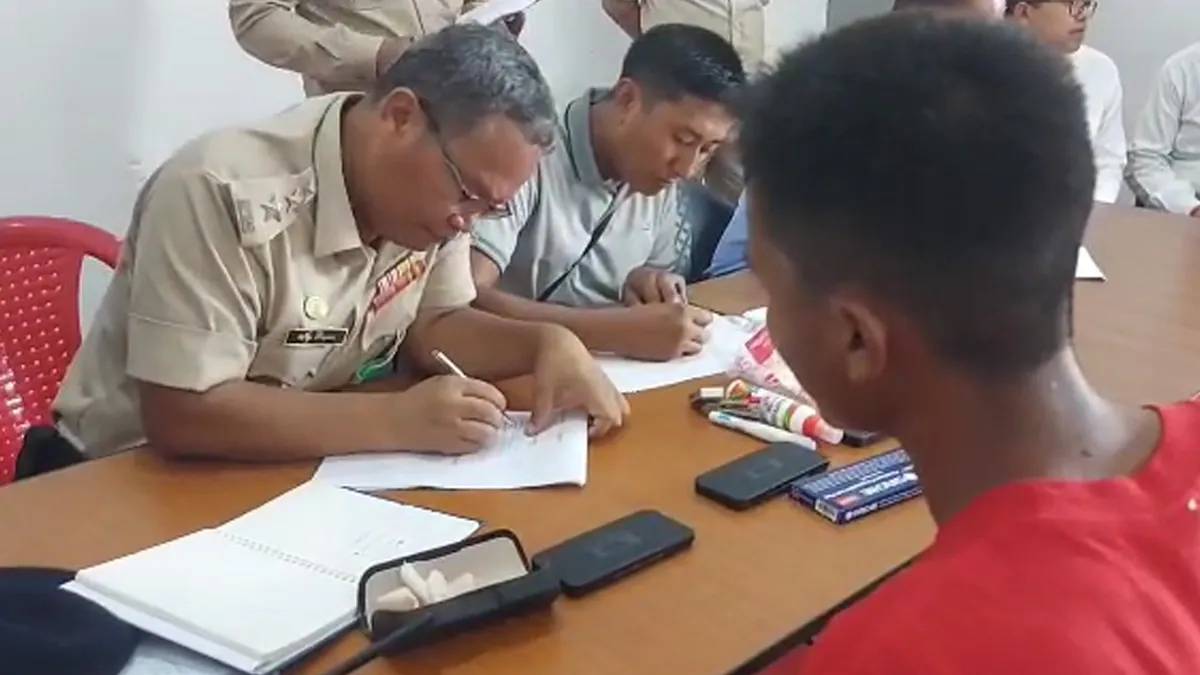 The state government of Manipur on Saturday began collecting fingerprints of "illegal migrants" from neighbouring country Myanmar, on the day when Meitei staged massive rally demanding action against "Kuki narco terrorists" and implementation of National Register of Citizens (NCR) in the state.
The identification of biometrics began at the Foreigners' Detention Camp at Saijwa in Imphal East district, where 105 Myanmar nationals are lodged. They were arrested by the local police and lodged in the Detention center for illegally entering the country and violating Foreigners Act, as per the Manipur officials.
Peter Salam, joint secretary of Manipur home department earlier asked all the SPs to get ready for the drive while forwarding a letter dated May 29, in which the Union Ministry of Home Affairs have asked Manipur and Mizoram to collect biometrics data of the Myanmar nationals by September. It added that the National Crime Records Bureau (NCRB) will help the officials into obtaining the data.
This move comes days after the Manipur asked Assam rifles to immediately deport 718 Myanmar nationals who had illegally entered Manipur on July 22 and 23.