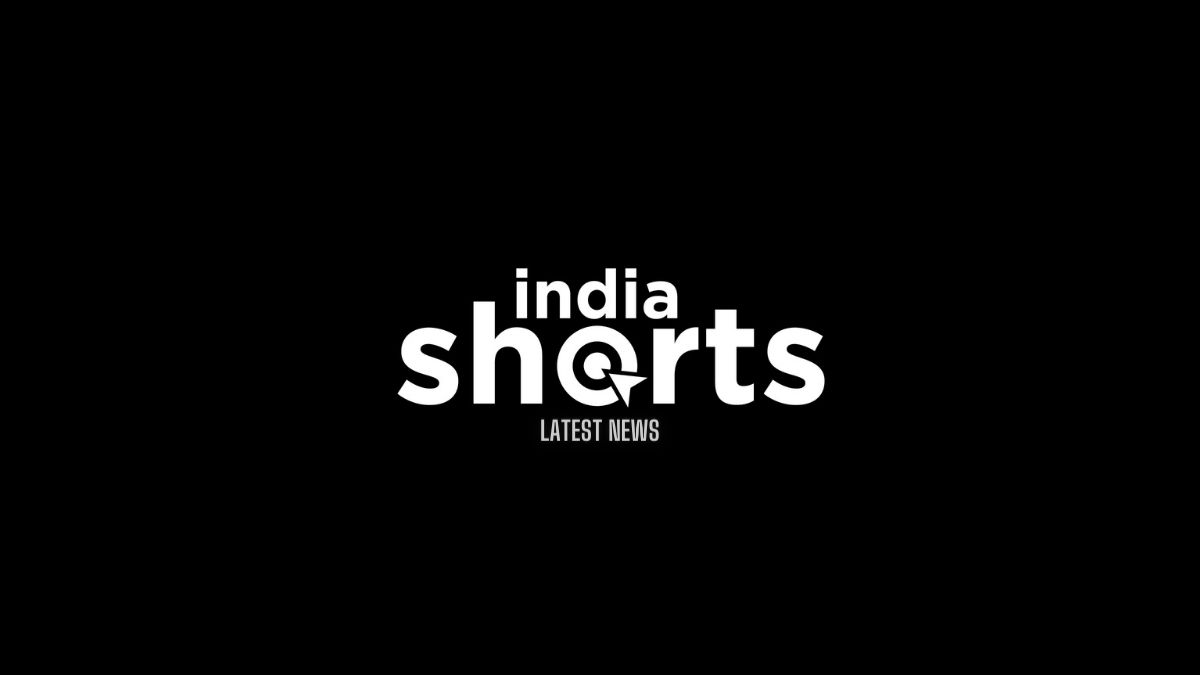 Image Credits: DNA India
The latest annual report of Reliance Industries Limited has revealed that Mukesh Ambani took no salary from his company in the financial year 2020-21. Reliance's Chairman and Managing Director voluntarily took this decision considering the Covid-19 situation in the country which has badly affected business and the economy.
It may be recalled that Asia's richest person, Mukesh Ambani has kept the total of his allowances, salary, perquisites and commission at Rs15 crore since the Financial year 2008-09. This means that his remuneration from RIL has remained the same for the past eleven years.
The company had revealed Ambani's decision in June 2020, saying, "In light of the Covid-19 outbreak in India, which has exacted a huge toll on the societal, economic and industrial health of the nation, Mukesh D. Ambani, the chairman and managing director, has voluntarily decided to forego his salary."
Among other member sitting on the board of Reliance Industries, Ambani's cousin's Nikhil and Hital Meswani each drew Rs 24 crore from the company. The amount also included a commission of Rs 17.28 crore.
Nita Ambani, the wife of Mukesh, earned a sitting fee of Rs 8 lakh as she is a non-executive director on the company's board. She was further paid Rs 1.65 crore as commission for the year.
The annual report revealed that PMS Prasad and Pawan Kumar Kapil who are both executive directors at Reliance were given a salary hike due to performance-linked incentives which they earned in the past two years. Prasad's remuneration increased from Rs 11.15 crore in FY2019-20 to Rs 11.99 crore this fiscal. Similarly, Kapil received Rs 4.24 crore this year in comparison to Rs 4.04 crore in FY2019-20.
Mukesh Ambani, the Meswani brothers, Prasad and Kapil are whole-time directors of Reliance's board. The non-executive board members of the company include Nita Ambani, Yogendra Trivedi, Dipak C Jain, former SBI chairperson Arundhati Bhattacharya among others. The independent directors each received Rs 36 lakh as a sitting fee in addition to Rs 1.65 crore as commission.