American road comedy-drama Rain Man was released in 1988. It was directed by Barry Levinson and written by Barry Morrow and Ronald Bass. It recounts the tale of abrasive, egotistical young wheeler-dealer Charlie Babbitt, who learns that his estranged father has passed away and left Raymond (Dustin Hoffman), an autistic genius, the majority of his multimillion-dollar inheritance. Charlie was ignorant of Raymond's existence. Only his father's treasured vintage automobile and several rosebushes are left for Charlie. In addition, Valeria Golino plays Susanna, Charlie's girlfriend. After meeting real-life genius Kim Peek, Morrow developed the character of Raymond. Raymond's persona was based on both Peek and Bill Sackter, a close friend of Morrow who served as the subject of Bill (1981), a previous film that Morrow authored.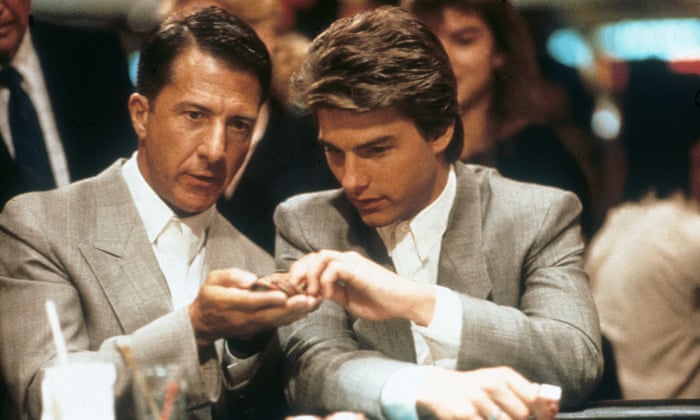 At the 39th Berlin International Film Festival, where Rain Man had its world debut, it was awarded the Golden Bear, the competition's top honour. On December 16, 1988, MGM/UA Communications Co. distributed it to theatres in the US to both critical and financial acclaim. Positive reviews were given to the film's representation of autism, Levinson's direction, the performances (especially Cruise and Hoffman's), the instrumental soundtrack, Morrow's writing, and the cinematography. The movie received a record eight nominations for the 61st Academy Awards, winning four (more than any other film nominated), including Best Picture, Best Director, Best Actor (for Hoffman), and Best Original Screenplay. It made $354 million in revenue on a $25 million budget, making it the highest-grossing movie of 1988.
As of 2022, Rain Man is the first and only movie to win both the top prize at the Berlin International Film Festival and the Best Picture Oscar in the same year. Additionally, Licorice Pizza (2021), released 33 years later, was the next MGM film to be nominated for Best Picture.
Rain Man Theatrical Re-Release Date
The 1988 road trip film is being released in theatres by Fathom Events and Park Circus on Sunday, September 17, at 3 p.m. and 7:00 p.m. local time, as well as on Wednesday, September 20, at 7:00 p.m.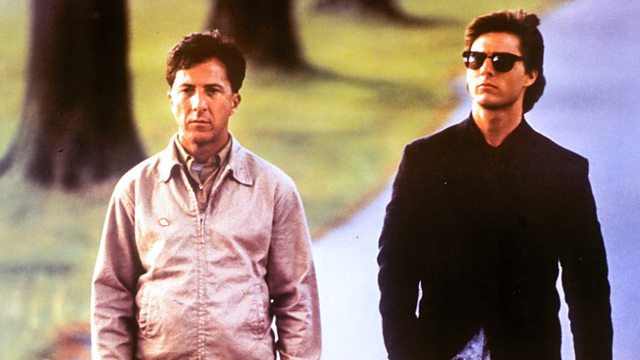 What is Rain Man About?
Charlie Babbitt, a dealer in antiques, is now bringing four Lamborghinis from the black market to Los Angeles for sale. In order to pay back the loan he took out to purchase the automobiles, he needs to deliver the vehicles to anxious customers who have already placed down payments, but the EPA is detaining the vehicles at the port because they failed emission testing. Charlie instructs a worker to mislead the purchasers in order to delay his creditor.
Raymond follows tight rituals and has savant syndrome and autism. Although he has excellent memory, he rarely displays emotion until he is in trouble. Charlie gets Raymond to leave the asylum and check into a motel for the night. Susanna breaks up with Charlie because of the way he treats his brother. Dr. Gerald Bruner, Raymond's physician, declines Charlie's request for half the estate in exchange for Raymond's return. In an effort to get his hands on the money, Charlie decides to try to adopt his brother.
He now understands Raymond was the "Rain Man" (Charlie's childish pronunciation of "Raymond"), a reassuring figure that Charlie had mistakenly recalled as an imaginary friend. Raymond had grown up with the family. Raymond had once prevented a young Charlie from being burned by boiling bathwater, but their father had mistakenly accused him of doing so and had put the child in an institution since he was unable to defend himself.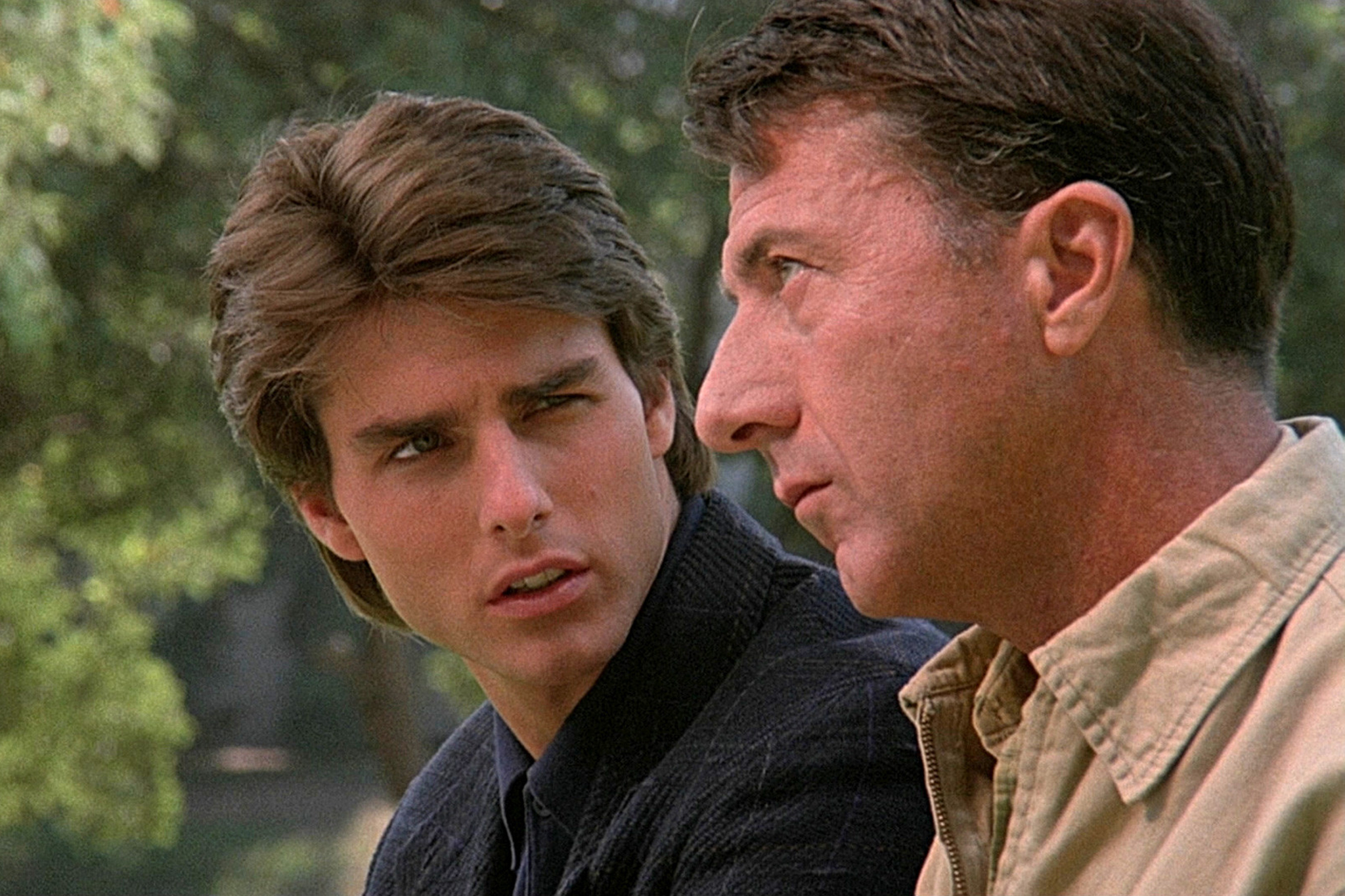 When Charlie gets back to Los Angeles, Bruner meets with him and offers him $250,000 to leave Raymond behind. Charlie declines and states that he wants to remain close to his brother rather than be unhappy over being left out of his father's will. In a meeting with a psychiatrist that the court has ordered, Raymond demonstrates his inability to make his own decisions. Charlie halts his interrogation of Raymond by saying he is glad to have him as his brother. Charlie makes a commitment to come back in two weeks as Raymond and Bruner board a train to head back to the facility.
Charlie travels back to Los Angeles and talks with Bruner, who offers him $250,000 to leave Raymond. Charlie declines and states that while he is no longer angry over being left out of his father's will, he still wants to remain close to his brother. Raymond demonstrates his inability to make decisions for himself at a meeting with a court-appointed psychiatrist. Charlie ends the interrogation by telling Raymond that he is grateful to have him as his brother. Charlie says he'll stop by in two weeks as Raymond and Bruner board a train to head back to the facility.