Rajasthan Govt. to make penalties for online betting stricter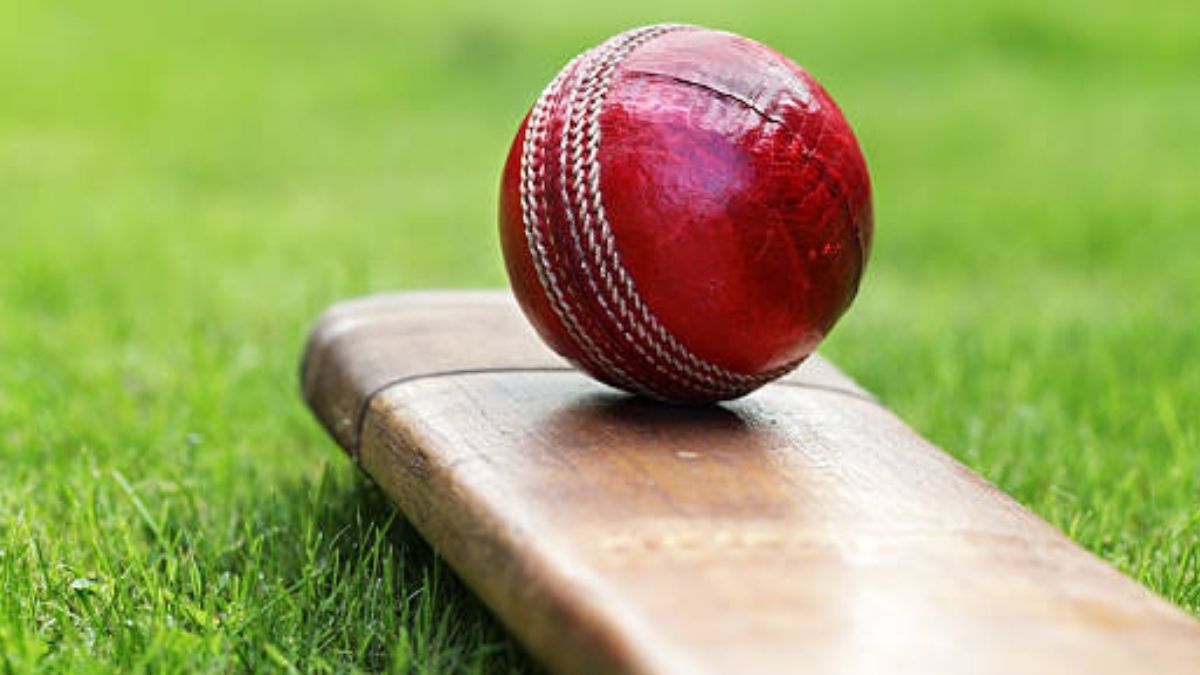 The locals of Rajasthan are well known for their creativity in art, architecture and food. However, not many know that the betting enthusiasts in the state are also known for their creativity. Betting enthusiasts in Rajasthan pick various topics to bet on – elections, rains, temperature, and even the flying of a peacock!
Indeed, betting is a popular hobby in Rajasthan. However, there is no denying that this hobby has led to a number of illegal and underground betting scams by punters across the state. More recently, online betting enabled more people to bet on various topics from any part of the state. Many online betting sites made it possible to bet legally and securely.
Rajasthan govt. amends State Gambling Rules
The state of Rajasthan had a very neutral stance on online gambling and betting, till date. However, it appears that this is set to change. The Rajasthan government is gearing up to declare online gambling and betting a penal offence. The members of the state government preparing the proposal believe that betting is a social evil and online betting encourages this.
The amendment to the Rajasthan Public Ordinance – 1949 has received the initial set of approvals by the state government. It is now pending for approval by the state assembly. The amendment will be presented before the state assembly in the coming weeks.
The Rajasthan Public Gambling (Prevention) Bill 2021 has strict provisions to stop online gambling and betting. Those who run gambling dens and those who gamble are also being brought within the ambit of the new law.
While the punishments for online betting have not been finalized yet, the ordinance is expected to institute a combination of prison term and cash penalty for defaulters of the law.
We asked the experts…
To better understand what this new law means for the online betting industry, we reached out to Mr. Tomesh Kulkarni, chief editor of MyBetting.in.
MyBetting.in is a leading guide to online betting in India and helps Indian players to bet legally and profitably.
Here are a few excerpts from the interview with Mr Tomesh.
Hello, Mr Tomesh and thank you for agreeing to chat with us. In your opinion what motivated the Rajasthan government to bring about amendments to the current law?
Mr. Kulkarni: Every year the Rajasthan police registers over 50,000 cases of illegal gambling and betting. Several punters are arrested as well. However, almost all the offenders are released as there is no provision to punish them under the current law. These illegal activities have forced the government to take such extreme measures and amend the current law.
You mention that the amendment is extreme. Do you think the amendment is justified?
Mr. Kulkarni: Well, the amendments to the law are certainly well intentioned. However, I do believe that declaring all online betting activities illegal is quite extreme. There are several online betting portals which fully abide by the law and ensure the players' safety. The new law is certainly a big blow to these portals and players who want to indulge in legal betting.
Several people believe that an increase in online betting albeit legal will lead to an increase in losses to the general public, and gambling addiction among other afflictions, how do you respond to that?
Mr. Kulkarni: The best way to avoid such problems is through information, and that is exactly what MyBetting is all about. We want to educate our readers to become good and responsible online bettors.
Our goal is to help players bet safely and legally. This means without taking any risks to their health or wealth. Online betting should be taken as a fun and entertaining activity. This is exactly what we promote on MyBetting.
Conclusion
It is clear that the need of the hour is that the online betting industry in India be regulated. A few states in India have regulated betting to some extent and are seeing positive results.
Citizens of the country need to be empowered to indulge in betting responsibly. Banning and imposing fines may seem the simplest solutions. However, these solutions do not consider a holistic economic picture.