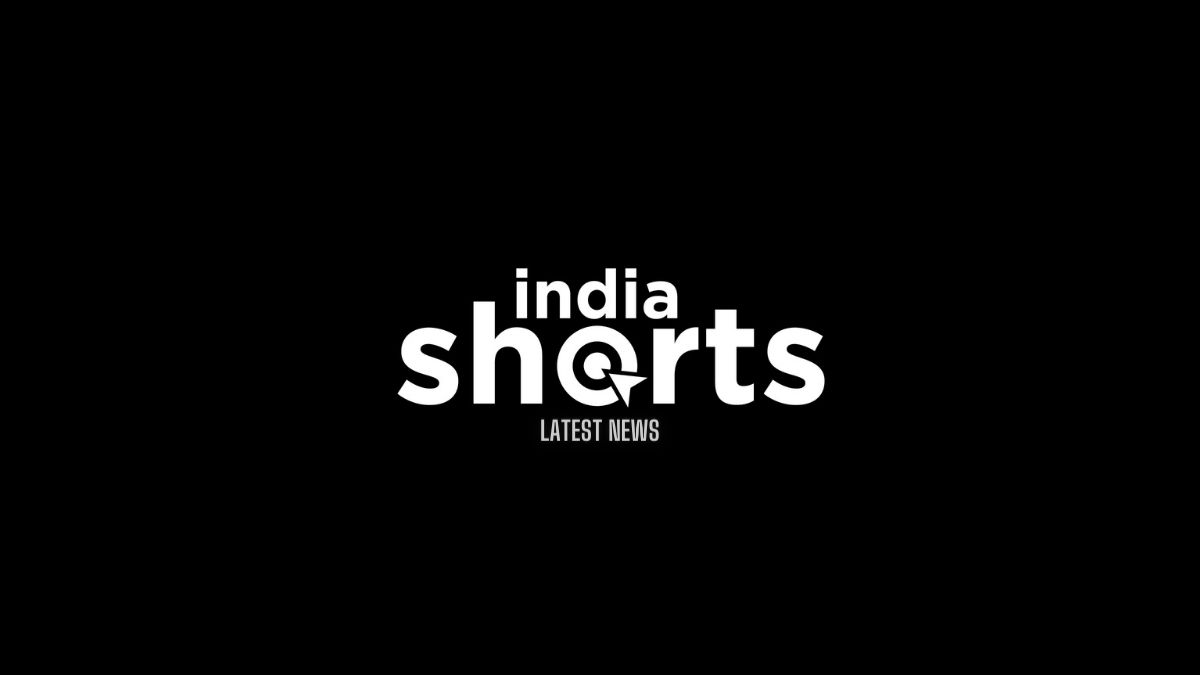 Image Credits: Live Law
The Public Interest Litigation (PIL) plea which was requesting the Centre and the Reserve Bank of India (RBI) to allow a loan instalment moratorium for a period of a minimum of six months due to the second wave of COVID-19 was scrapped by the Supreme Court, on Friday.
The PIL was registered by Advocate Vishal Tiwari who claimed that the second wave of the pandemic has led to 1 crore Indians losing their job. The bench mentioned that the RBI had announced relief measures. To this, he replied that it did not sufficiently address the worries faced by middle-class families. To back their plea, petitioners have cited economic distress and job losses.
The vacation bench of the Supreme Court is now in session under Justices Ashok Bhushan and MR Shah. They have concluded that the court cannot give directions for financial relief and have said that it will adhere to the government's decision to take appropriate action after assessing the situation. The Supreme Court bench mentioned, "We accept that we aren't experts in financial matters. We can't anticipate financial implications. These issues are in the realm of policy decisions."
Before junking this plea, the Supreme Court has struck down related pleas concerning interference with the Centres and the Reserve Bank of India's decision to not extend the loan moratorium, earlier in March 2021.