At the beginning of this month, Netflix debuted a number of shows that have captured the interest of many viewers. The several new shows that have not yet been made available on Netflix, however, are being anxiously anticipated by viewers. We, viewers, can't wait any longer because the shows have already generated excitement among their audience.
Since the pandemic scenario first started a while ago, OTT Platforms have had a significant impact on people's lives. OTT services like Netflix have been meeting people's entertainment needs more than ever while they have been confined to their homes. Particularly Netflix has been producing a tonne of new films, television programmes, and seasons to existing programmes. So, here are the top Netflix releases coming up in the near future:
Black Knight
The genre is one that many people are anxious to watch, and this South Korean TV show is about to premiere on Netflix. In the story, which takes place in 2071, people have made great strides but still rely on respiratory masks to breathe. It paints a picture of a world devoid of air and oxygen and sheds light on the excessive waste of our resources, which has increased air pollution and the terrible effects it has had on the human race. The main protagonists have acted as delivery drivers, who play a crucial part in saving the refugees and providing them with their best chance of life. Release date: 12th May, 2023.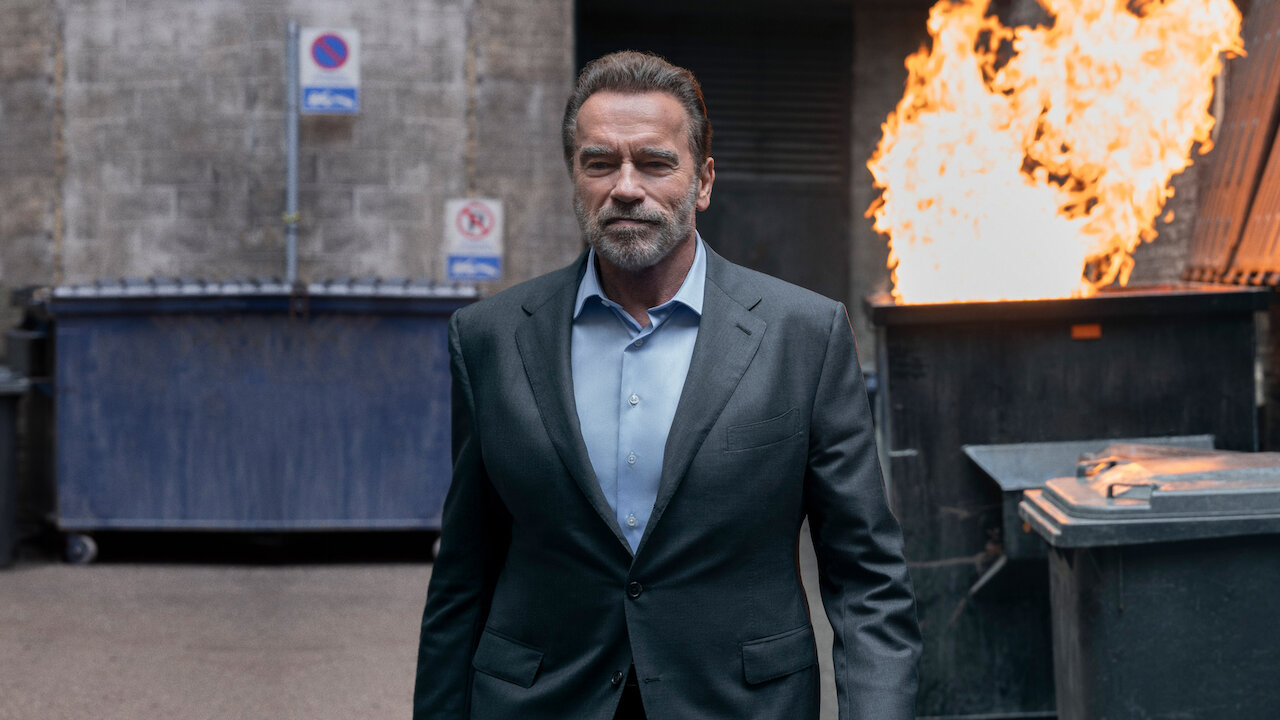 Fubar
Expect all the mysteries and drama to be revealed in this new spy-adventure TV series since it's a must-watch for you. You'll chuckle the entire first season of this action-comedy series because it is entirely based on that genre. The father-daughter team unintentionally discovers that they were both CIA operational agents, and after discovering the truth about one another, their relationship is put in peril. With your family and friends, you may watch this series and delve into the suspense and action-comedy that will keep you entertained the entire time. Therefore, be sure to view this. Release date: 25th May, 2023.
Agency
By the end of the month, this K-drama will debut, and it is absolutely worth seeing. The drama at the office and the struggles of a woman who is the first female executive are the story's key themes. It has depicted a variety of realistic aspects of life and what a career-related life is like. It also sheds light on how women must manage numerous ups and downs in their job paths in order to rise to the top of their agencies. For all of the groups to enjoy a compelling series this month, it is a requirement. Release date: 30th May 2023. 
Xo, Kitty
This planned romantic comedy could be seen as a spin-off of the "To all the boys" movie franchise. The main character, Kitty Covey, is a young woman who believes in love and is quite knowledgeable about the subject. She is the youngest of the Covey sisters. She voluntarily moves to Korea in order to reunite with her distant boyfriend. She learns, however, that he is already attached. It has shown to be up to the standard of other rom-com genres because of its flawless blending of comedy and heartwarming romance. You should add the series to your watchlist since it will take you on an emotional rollercoaster filled with teen love. Release date: 12th May, 2023.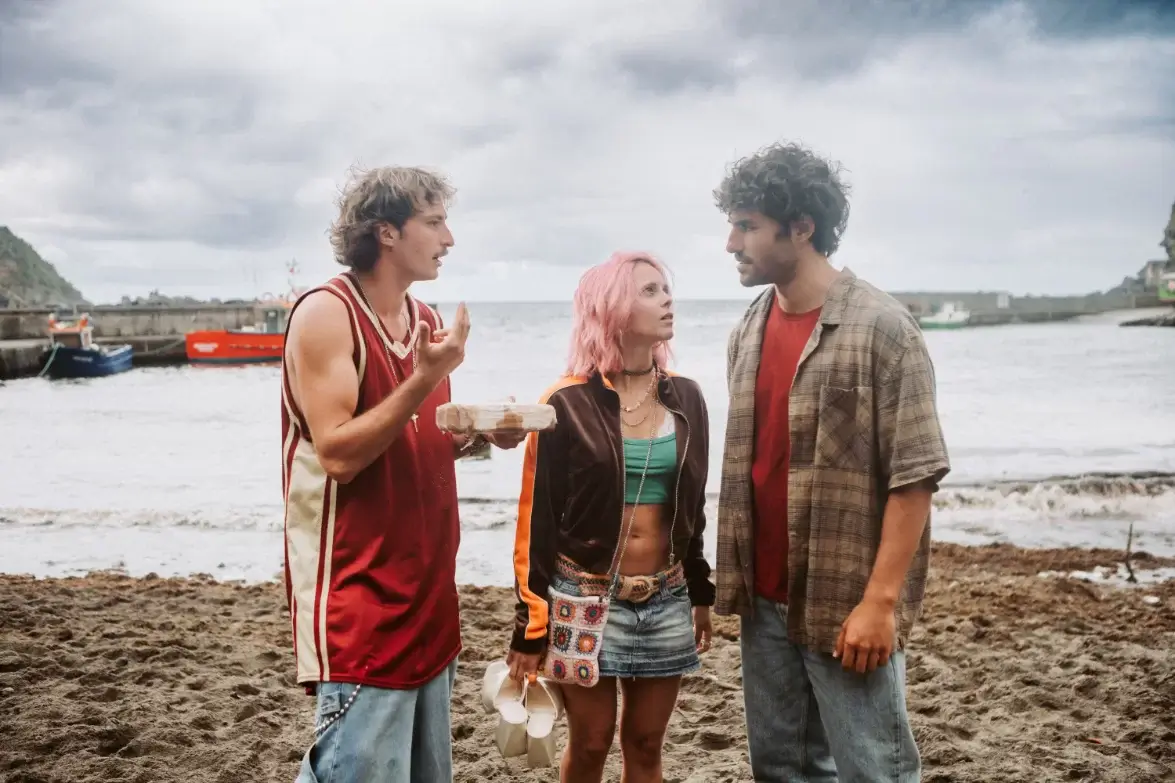 Turn of the Tide
The lives of four friends are dramatically affected when tonnes of cocaine are found on the Azorean shore in this Portuguese action thriller series, which is based on a convoluted and exciting tale premise. You will undoubtedly feel shivers down your spine as you watch the spectacular action and combat scenes and marvel at the excellent actor casting in this fast-paced action-thriller due to the predicament and set. For all of the action enthusiasts out there, it is unquestionably a must-watch, and the first season alone will be worthwhile. Release date: 26th May 2023.