Subhash Chandra Goenka is an Indian media mogul and entrepreneur. He founded Zee TV, one of India's most popular television networks. He began fostering new manufacturing concepts while working as an agent for the Food Corporation of India. In 1980, he started Essel Packaging after gathering sufficient funds. Plastic consumer packaging for items such as toothpaste was created at the facility. The brand was a huge success, and he even developed an entertainment park in Mumbai named Essel World. The Essel Group gradually expanded into other areas of the business. Goenka went on to enter politics and ran as an independent candidate in the Rajya Sabha elections.
In 2016, Goenka stepped down as chairman of the media conglomerate, passing the reins to his sons. There are presently 1.3 billion people in 173 countries watching the network. In 2011, he received the International Emmy Directorate Award. He is still one of the most influential characters in the media industry, whose enormous influence has transformed the entertainment business in the United States. Here are some of the most interesting and unknown facts about him.
1. Launched the fir
st ever satellite TV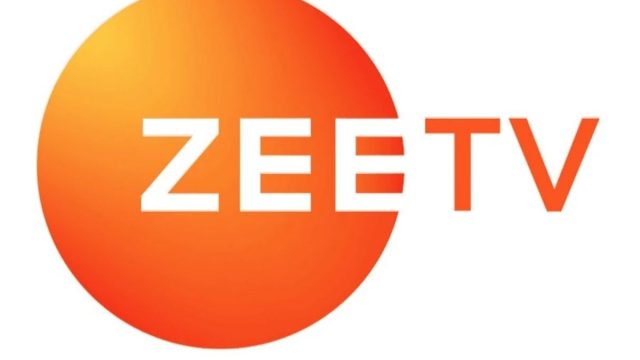 Subash Chandra created Zee TV, India's first satellite television channel, in 1992. After committing his shares, the billionaire was forced to comply with SEBI laws and surrender his chairmanship of the firm he created, Zee Entertainment Enterprises, on November 25, 2019. Nonetheless, he remains on the board of directors as a non-executive director.
2. Growing years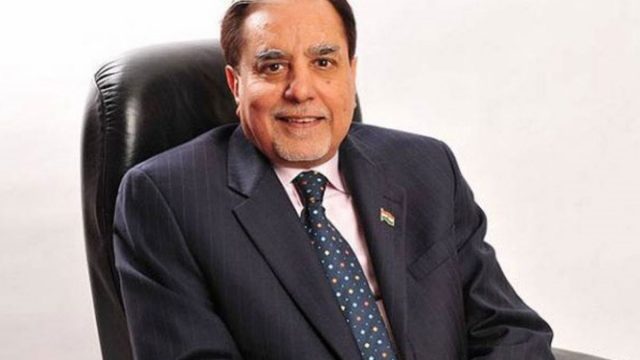 His family's debt had grown to Rs 3.5 lakh, and they couldn't afford to pay for his schooling. He quit school to join his family's trade company and work for the Food Corporation of India.
3. Launched  English language paper
He is the founder of the DNA newspaper. The English-language daily, published by the Dainik Bhaskar group, has a large readership and is one of the most widely read publications in the country.
4. An inspirer
Subash Chandra had established a new show to inspire young people and assist them face and conquer life's challenges. "Dr Subash Chandra Programme" was the name of the show. The Global Indian Entertainment Personality of the Year Award was given to Chandra in 2004.
 5. Innovation in food grains supplies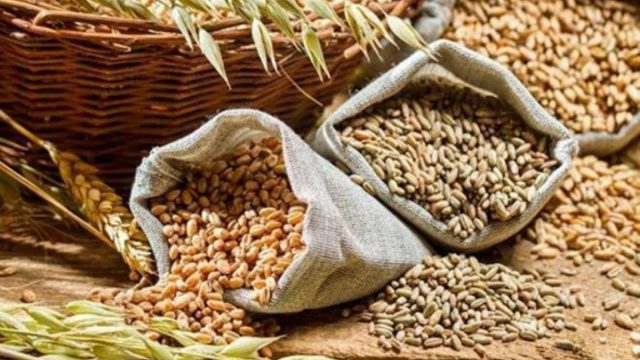 Chandra had a brilliant idea in 1983 to store the food grains that the Food Corporation of India had on hand. Grain was once kept in godowns. Chandra had the brilliant idea of storing grain in open yards and wrapping them with carefully labelled plastic sheets. He laid the groundwork by persuading the FCI and obtaining special sheet-making machinery from Switzerland.