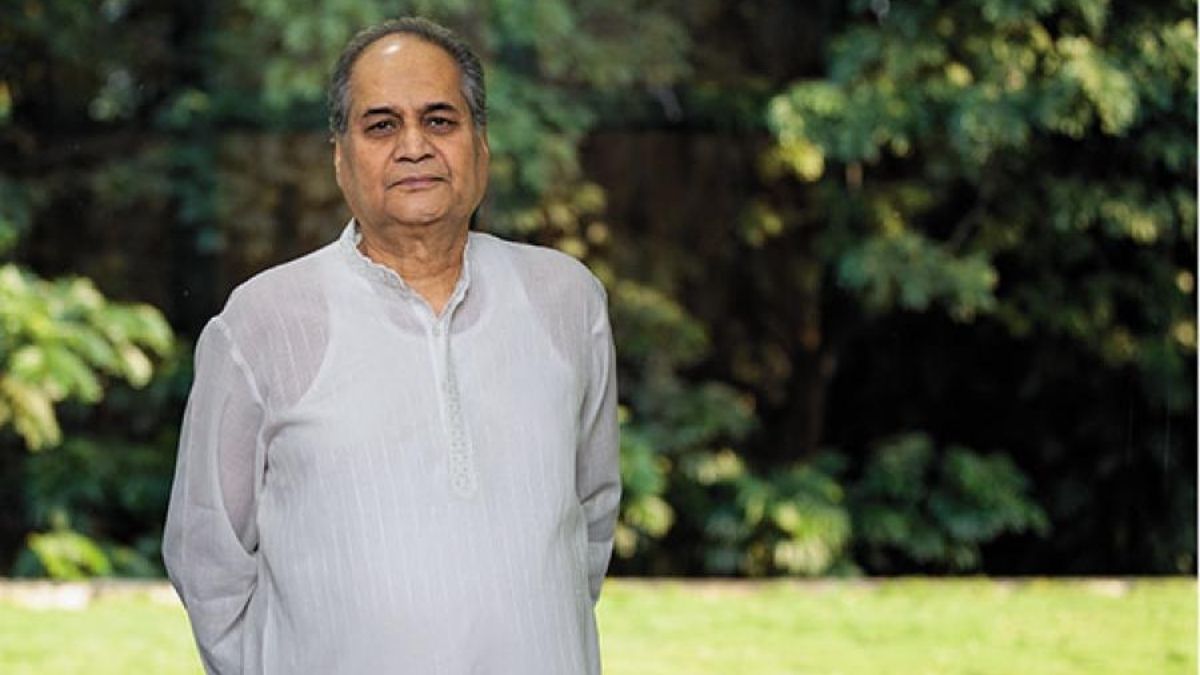 Rahul Bajaj is an Indian billionaire entrepreneur who is both a philanthropist and a Member of Parliament. He was born in Kolkata on June 30, 1938. The Bajaj Group was created by Rahul's grandfather Jamnalal Bajaj in 1926, and his father Kamalnayan Bajaj followed him in 1942. Kamalnayan founded the company that  later become Bajaj Auto. He moved into additional companies such as cement, electrical appliances, and scooters within three years. In 1979, Bajaj was elected President of the Confederation of Indian Industry, and then again in 1999. Padma Bhushan was bestowed upon him in 2001. The French government also bestowed the Legion of Honour upon him. Bajaj was also honoured by Harvard Business School with an Alumni Achievement Award. CNBC TV18, Ernst & Young, and the Economic Times honoured Bajaj with Lifetime Achievement awards. Here are some unknown and interesting facts about Rahul Bajaj.
Birth
On June 10, 1938, Rahul Bajaj was born. His birth took place in a Marwari household, and he was the son of an Indian freedom warrior named Jamnalal Bajaj.
2.  Elected to the Upper House
Between 2006 and 2010, Rahul Babaj was elected to the Upper House of the Parliament.
3. Rahul Bajaj spoke about the marketing scenario in India
In an interview for a Harvard Business School project called Creating Emerging Markets, Rahul Bajaj discussed the marketing situation in India in depth and harshly attacked the country's industrial policies prior to liberalisation in the 1990s.
4. Ranked 
722nd position in the list 
He was placed 722nd on Forbes magazine's list of the world's billionaires earlier in 2016.
5. His stakes in firms
Bajaj Holdings & Investments, an investment business, and Bajaj Finserv, a significant insurance and consumer financing business in India, are among the companies in which the Pune-based manufacturer holds an interest.
6. Bajaj Auto into three units
In 2008, he divided Bajaj Auto into three entities in order to increase shareholder returns and give his sons Rajiv and Sanjiv more authority over the company's operations.