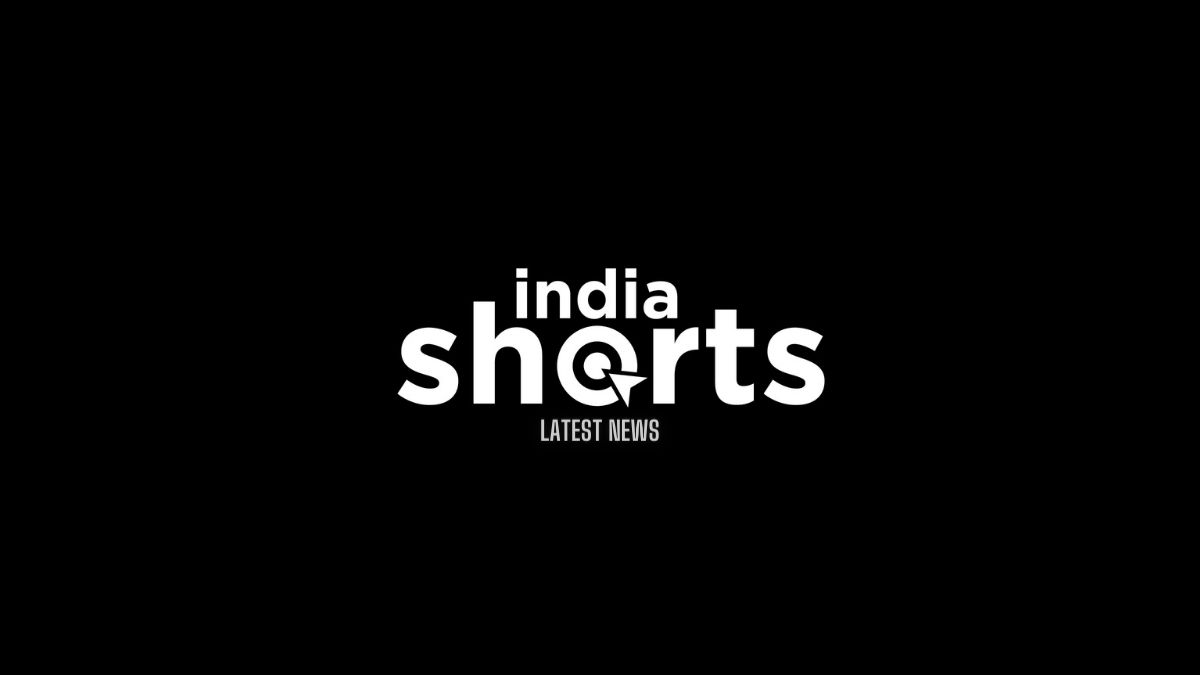 Image Credit: DriveSpark
With several states still under lockdown due to Covid-19, vehicle maker Ashok Leyland has decided to keep its manufacturing plants operational for only ten days in the month of June. The company has blamed low demand and lockdown triggered supply chain issues for its decision. The decision was revealed in the latest regulatory filing of Ashok Leyland. "In view of the above, we expect that our plants will be operational only for 5-10 days, for the month of June 2021," it said.
In its regulatory filing, the commercial vehicle's maker said that it has studied the demand in the market carefully and is trying to match the supply accordingly. The company is aware of the supply chain disruptions as well.
Ashok Leyland also informed that many of its plants were not fully functioning due to lockdowns imposed in the states where their plants are located and will be fully functioning when the states starts unlocking.
Earlier in May 2021, Ashok Leyland had announced that it was curtailing production at its manufacturing plants in view of the fall in demand after the second wave of Covid-19 infections spread across the country.