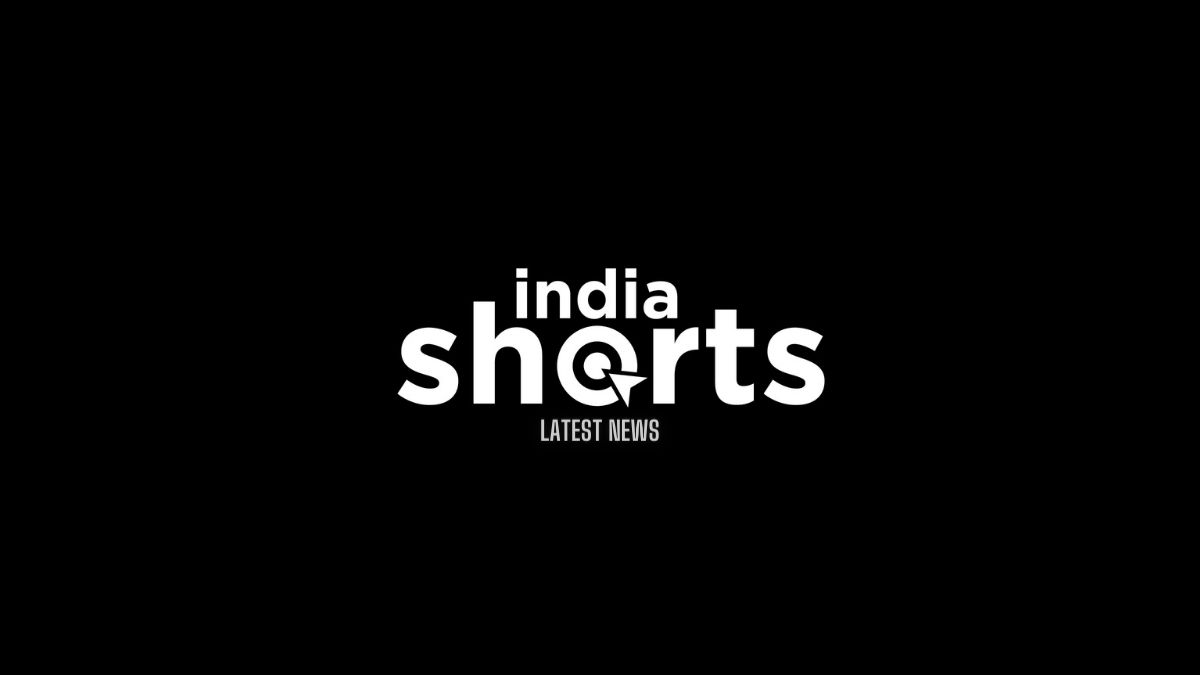 After several failed efforts to adapt the highly popular role-playing game for the big screen, fans will be hopeful they finally get a film that matches the joy of the fantasy adventure game.
The debut of the Dungeons & Dragons movie offers a chance for a fantasy film to finally depict the vibrant world of DnD on the big screen. The signals for the new film are promising, especially given that Game Night, directed by Jonathan Goldstein and John Francis Daley, was among the finest comedies in recent memory.
This adventure film, starring Chris Pine as a bard who teams up with a band of outcasts to find a missing artefact, aims to erase memories of those terrible video game adaptations from the 2000s. We've got all the information you need on how to view the Dungeons & Dragons movie.
How to watch the Dungeons and Dragons movie
Beginning on March 31, 2023, the Dungeons & Dragons movie will be shown only in theatres in the US and the UK.
When the Dungeons & Dragons movie debuts, aficionados of role-playing games will have to trek to their neighbourhood multiplex to watch it. Early reviews have been excellent, so it appears that moviegoers won't be let down by the upcoming release.
It's certainly worth the trip to the movies when actors like Hugh Grant, Michelle Rodriguez from the Fast and Furious series, and Regé-Jean Page from Bridgerton are on the screen.
Unfortunately, the Dungeons & Dragons movie is not yet available on streaming services; it is presently a theater-only release.
But, since the Dungeons & Dragons movie is a Paramount release, it's probable that it may soon be available for streaming on the Paramount Plus programme.