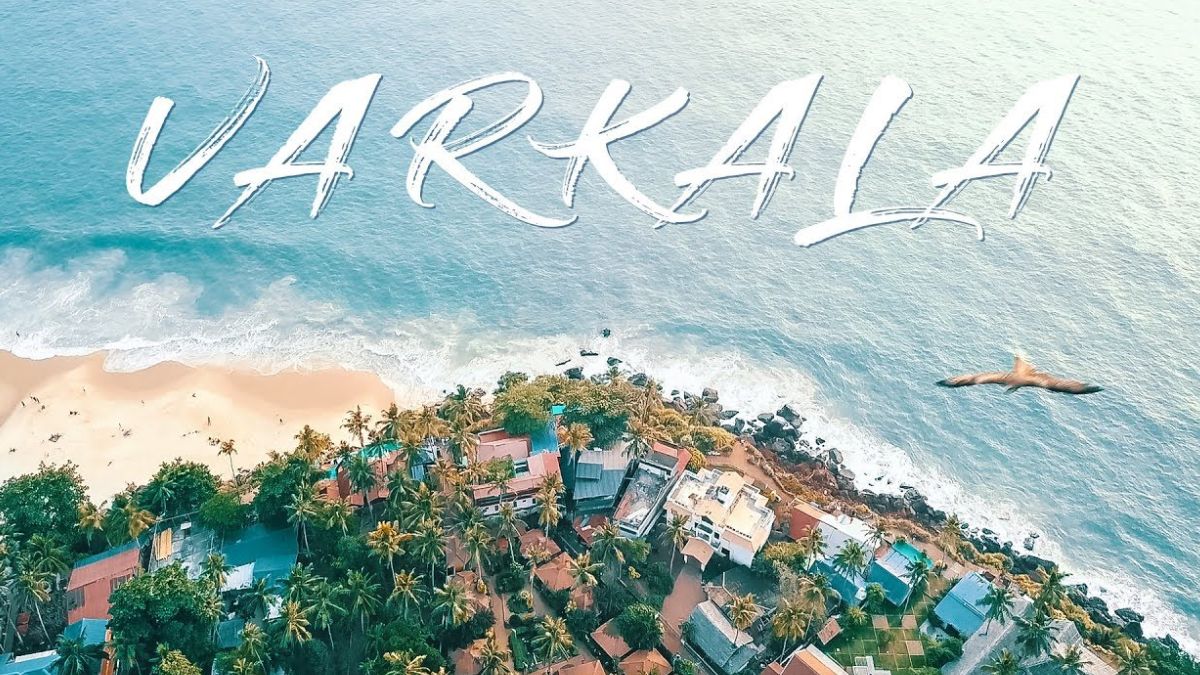 Varkala is a town in the state of Kerala and it lies near the Arabian Sea. It is quite famous amongst the tourists for its beaches, palm trees, red cliffs, and other historical places. It is said that the water of some of these beaches has medicinal qualities and is also quite sacred amongst tourists. Therefore, one can find many Ayurveda centres that have been set up in these areas. These are some of the best places to visit in Varkala that you can find in this article.
Most of these beaches are still uninhabited and therefore, they offer you something new and exciting. One can enjoy sunbathing, swimming, and spending the evening time while witnessing the sunset. There are many temples and mutt to visit at this place and it is also a great place for those who love to shop. From raw silk fabrics to coffee, Varkala has something for every kind of visitor.
Top places for tourism in Varkala
Varkala Beach
You cannot skip visiting Varkala Beach while you are in Varkala. It is one of the most famous places in Varkala to start your journey with and it is also a quite popular tourist destination in Kerala. It is not inhabited by people and most of its flora and fauna are still unexplored. The greenery, the spas, and many other kinds of water activities make this a must-visit place.
Kappil lake and beach
If you love boating and sightseeing then Kappil Lake is a perfect place for you. The serene and quiet atmosphere of the lake on the beach is something that many people want to experience while they are on vacation. The lake is just 6 km from the main town of Varkala and one can rent a boat to explore the nearby areas.
The Beach is not very big but the sands, palm trees, the cliffs together create beautiful landscapes that are quite pleasing to the heart and the eyes.
Ponnumthuruthu Island
It is a very beautiful and gorgeous island that is easily accessible by boat and it is located at a distance of 10 km from Varkala town. It is quite a peaceful place from where sunset viewing is a great experience to include on your bucket list. It has varieties of flora and fauna and is a heaven for people who love to watch birds.
There is also a very famous Shiva Parvati temple here and it is located in between coconut trees.
Sivagiri Mutt
When you are tired of exploring the beaches and islands of Varkala, visit this place for tranquillity and peace. It is a very popular sightseeing destination and it is an ashram of Sree Narayana Guru who is believed to have gained enlightenment here.