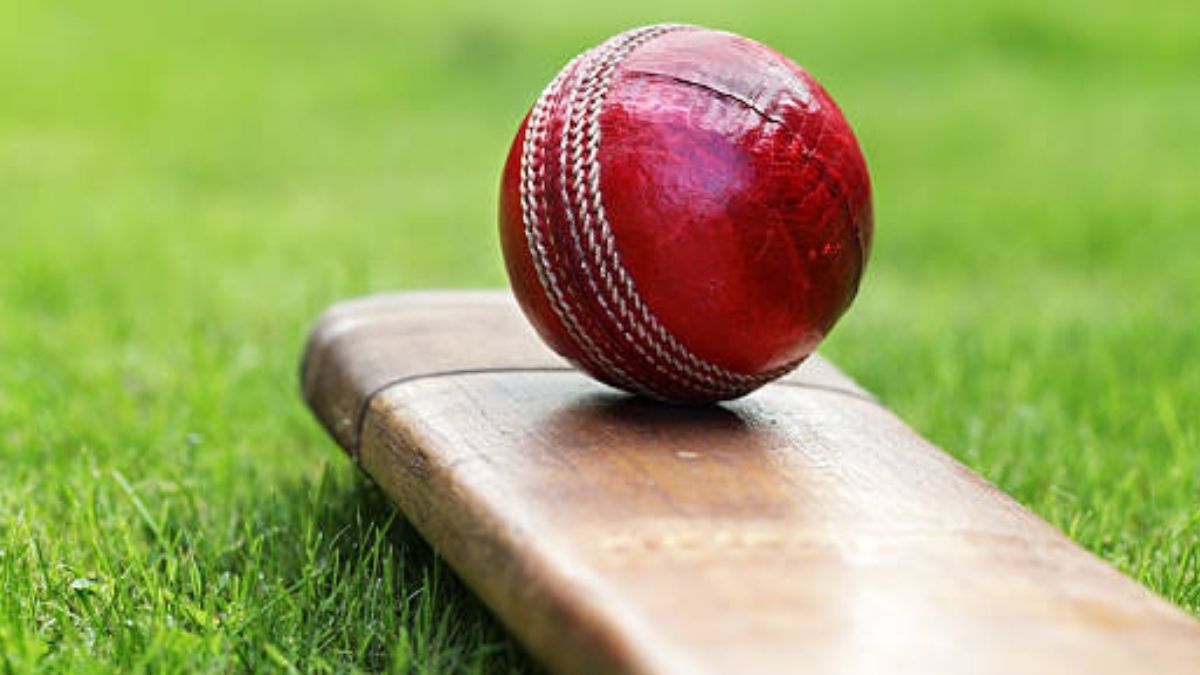 There has been a huge surge of popularity regarding cricket betting in India this year. In April, cricket fans saw the beginning of the 14th edition of the Indian Premier League, however only after a few matches, to the dismay of many, the tournament was suspended in May due to the effects of the pandemic. After a five-month break, the IPL came back and concluded in October.
2021 has given many people the opportunity to learn and understand more about cricket and cricket betting online. So, it's fair to say with the ICC T20 World Cup tournament on in full swing, this tournament will see the most amount of money ever used on cricket betting!
We will look at the legal side of cricket betting in India, how much money is involved in Indian cricket betting, and where to find the most reliable cricket betting sites.
The Legality of Cricket Betting
Whether or not wagering on the outcome of a cricket match is classified as a game of skill, or a game of chance, is a huge point of contention in India. This classification is vital as this distinction will ultimately decide whether cricket betting is considered legal or not.
Placing wagers on games of skill has been declared by the courts to be legal in India. For cricket betting to get this qualification, it must be proven that the outcome is largely affected through a player's knowledge and talent, rather than games of chance where little to no effort from a player can change the outcome. Games of skill are also excluded from punishment detailed through the Public Gambling Act in India.
An example of a legal game of skill to bet on is horse racing. This is fully legal and regulated within India since 1996 when the Indian Supreme Court made this distinction between chance and skill. Another recent development in this classification occurred this year over gambling on fantasy sports.
The Supreme Court decided that Dream11, which is popular for fantasy cricket betting, is as a game of skill. The court cited that the results of such fantasy games do not occur by chance or accident, rather a level of skill is needed from an individual to excel within the format.
This is a positive development for the belief that cricket betting should be fully legal as well. It stands to reason that cricket betting parallels a fantasy sport format, where individuals who wish to bet on cricket are using the same level of skill, expertise, and knowledge to do well. However, despite cricket betting still remaining officially illegal within the borders of India, with the Supreme Court upholding Dream11 and fantasy sports as game of skill this year, it bodes well for the future of legal cricket betting in India.
How Much Money is in IPL Betting?
Cricket has always been a favourite sport to play and watch in India. However, the introduction of the Indian Premier League in 2008 reignited a new passion for cricket in India. The IPL is now one of the most attended cricket leagues in the world.
While there are no official figures, it has been reported that just from illegal Indian Premier League cricket betting, the market was worth around Rs 40,000 crore in 2013, rising to Rs 9.9 lakh crore in 2016. Now, it's estimated that the IPL betting market is now worth over $60 billion USD. It's no wonder than many online betting sites are trying to enter this market and are trying to build their name with Indian players.
The Accessibility of Online Cricket Betting
Online cricket betting is becoming more accessible thanks to a myriad of reasons. Most prominently, the development of mobile apps from cricket betting sites, and sites that are easy to use allows Indian customers connect on-the-go while also offering live streaming services.
It's well known that unlicensed sites are not safe to use, so the most prestigious and trustworthy cricket betting sites will proudly promote their license and regulatory information on their homepage, ensuring that customers who use their sites know it's safe and legitimate.
Some trustworthy and popular sites include Pure Win Sports, Sportsbet.io, and Dafabet. Not only are these sites among the most popular for Indian Premier League cricket betting in India, but they also tailor their site for Indian players. They all offer Welcome Bonuses in rupees and support the use of rupees on their website – great to mitigate the hassle of converting currency and potential fees in the process. There are also other important features of betting sites such as the payment methods offered, the quality of their customer support, and their operating license. Most importantly of all will be how competitive the betting odds are between the top cricket betting sites. It's vital for getting the best value for your bets should you win!
Disclaimer: Gambling involves an element of financial risk and maybe addictive. Please play responsibly and at your own risk. Subject to applicable laws.