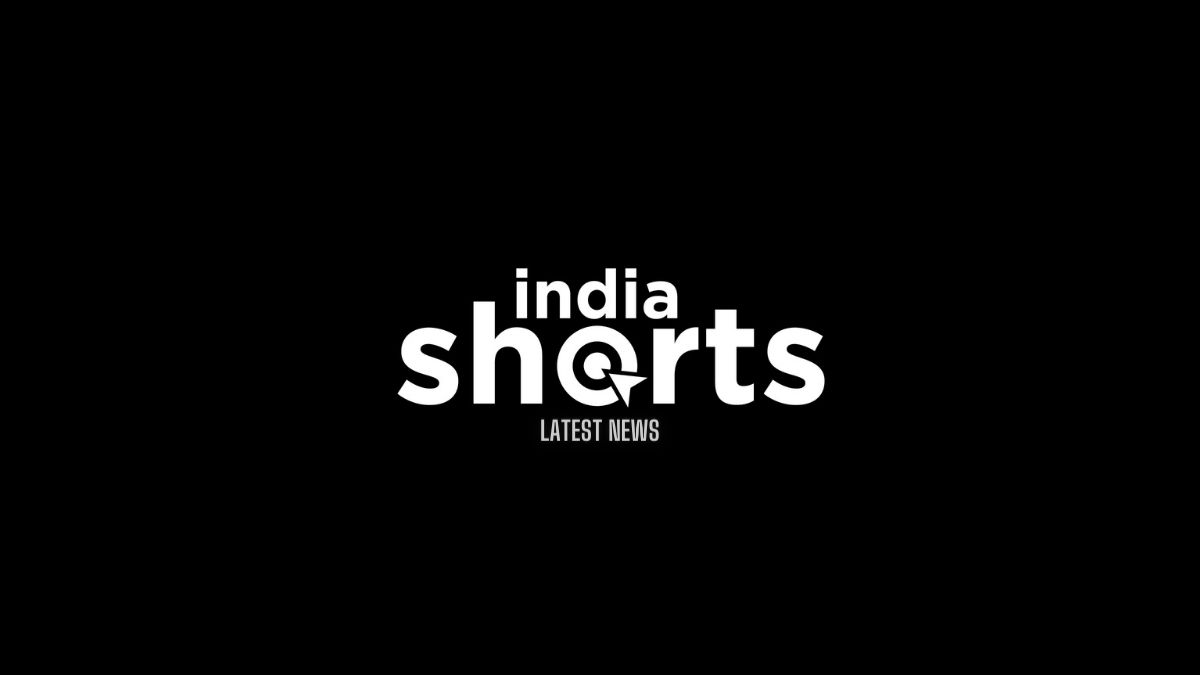 Image Courtesy: Media library
Asia's second-richest person Gautam Adani, informed on Saturday that Adani Enterprises has forayed into a wholly-owned subsidiary named Adani Cement Industries Limited. It has an authorized share capital of Rs.10 lakh and a paid-up capital of Rs.5 lakh.
On Friday, June 11, 2021, Adani Cement was registered with the Gujarat Registrar of Companies. According to a regulatory filing, the business would operate as a manufacturer, producer, and processor of all forms of cement and its headquarters would be located in Gujarat.
In the listed space where Adani Cement is likely to perform well, incumbents such as UltraTech Cements, ACC, Shree Cements, Ambuja Cements, JK Cement, Jaiprakash Associates, and JK Lakshmi Cements are dominating.
The Adani enterprises hold a lion's share of the market in the country's ports and airport businesses. Earlier in 2021, Adani Enterprises also newly incorporated Adani Copper to take advantage of the copper demand post the re-opening of economies across the world.
According to Economic Times, analysts are bullish on the cement space as they see it as a proxy for the revival of capital expenditure in the country once the Covid-19 related shock has dissipated.
Adani's stake in the cement business is also a 'vote of confidence' in the country's infrastructure space, which is projected to emerge stronger post the pandemic.