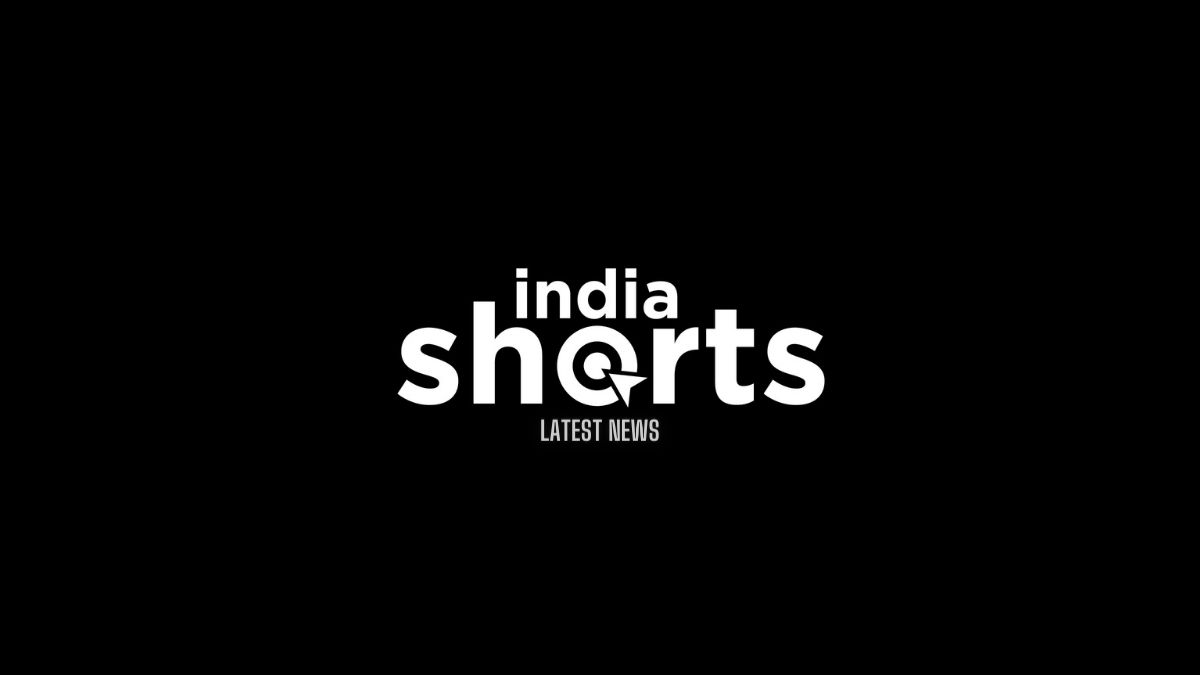 Indian rice export prices to a three-year peak this week on high demand from across Asia and Africa. While Vietnamese exporters struggled to ship due to high freight prices fueled by a container shortage.
India's five percent 'parboiled variety' of the rice was quoted at $402-$408 per tonne, its highest since May 2018.
Andhra Pradesh will use a deep-water port to export rice for the first time in decades amid a global grain shortage, according to a government order seen by Reuters.
Along with traditional buyers, China and Vietnam are also buying from India. "Bangladesh also bought more than 110,000 tonnes from India with more on its way", a senior Food Ministry official said. Meanwhile, Vietnam's 5% broken rice prices rose to $510-$515 per tonne from $505-510 last week on thin supply.