Bollywood's Nightingale Lata Mangeshkar died in Mumbai. She was 92 years old. The legendary singer had a close relationship with her younger sister Asha Bhosle. They used to get together to celebrate special occasions. As the singer rests in peace, let's take a look back at her relationship with Asha Bhosle through old photos.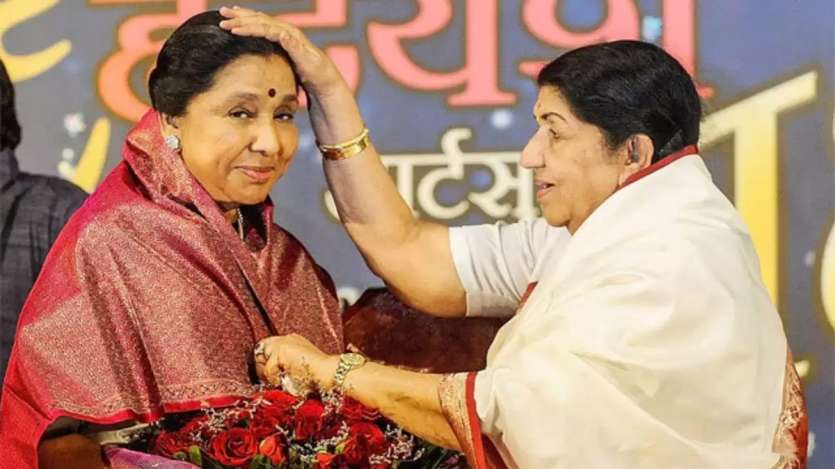 Lata Mangeshkar had a close and beautiful relationship with her sister Asha Bhosle.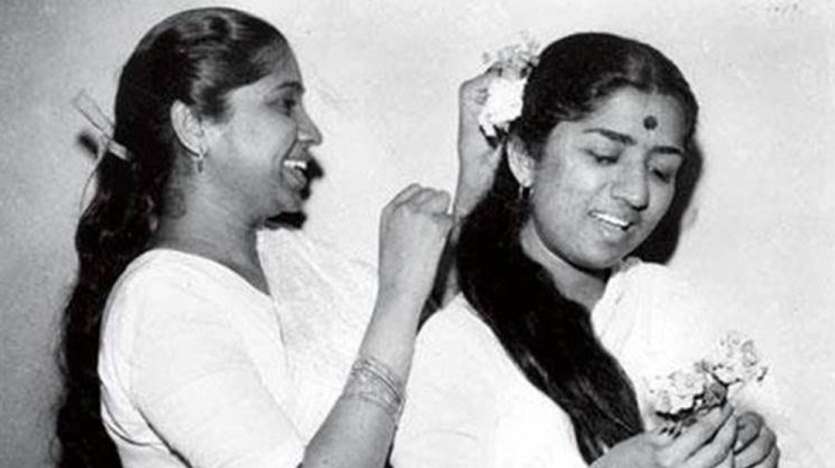 Lata Mangeshkar and her sister Asha Bhosle always had a close relationship. The legendary singers have always been pillars of support for one another in the industry.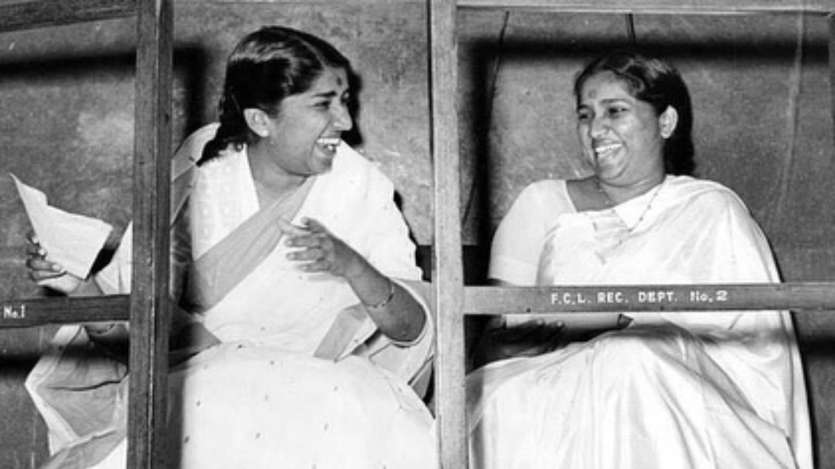 On Instagram, Asha Bhosle used to share a lot of throwback photos with 'didi' Lata and treat fans with their precious moments together.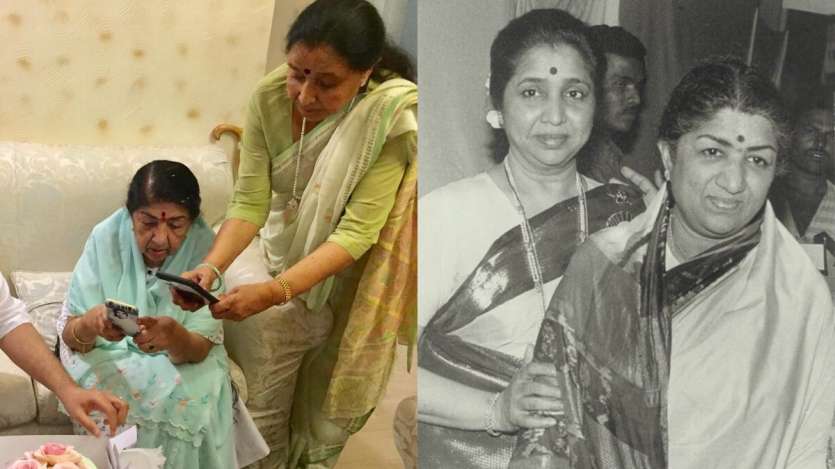 Asha Bhosle used to dedicate a special post for Lata Mangeshkar on her birthdays and even gave sneak peeks at the birthday celebrations.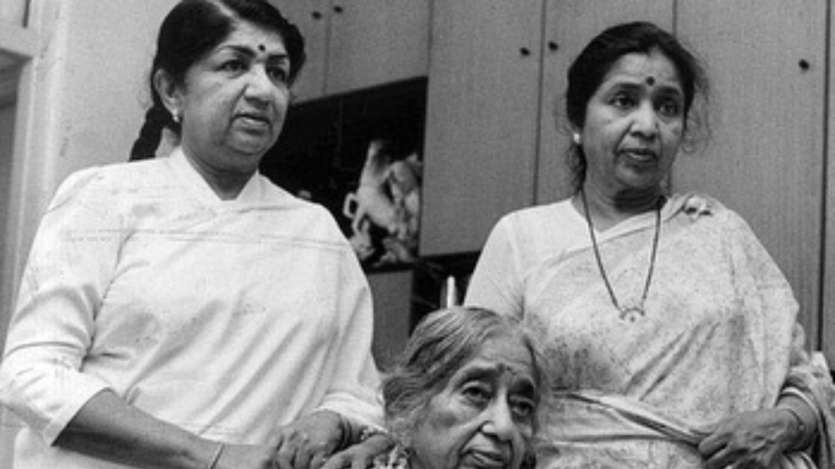 Asha Bhosle has always praised her elder sister for supporting the family after their father died. Lata Mangeshkar was only 14 years old when she began working for her family.