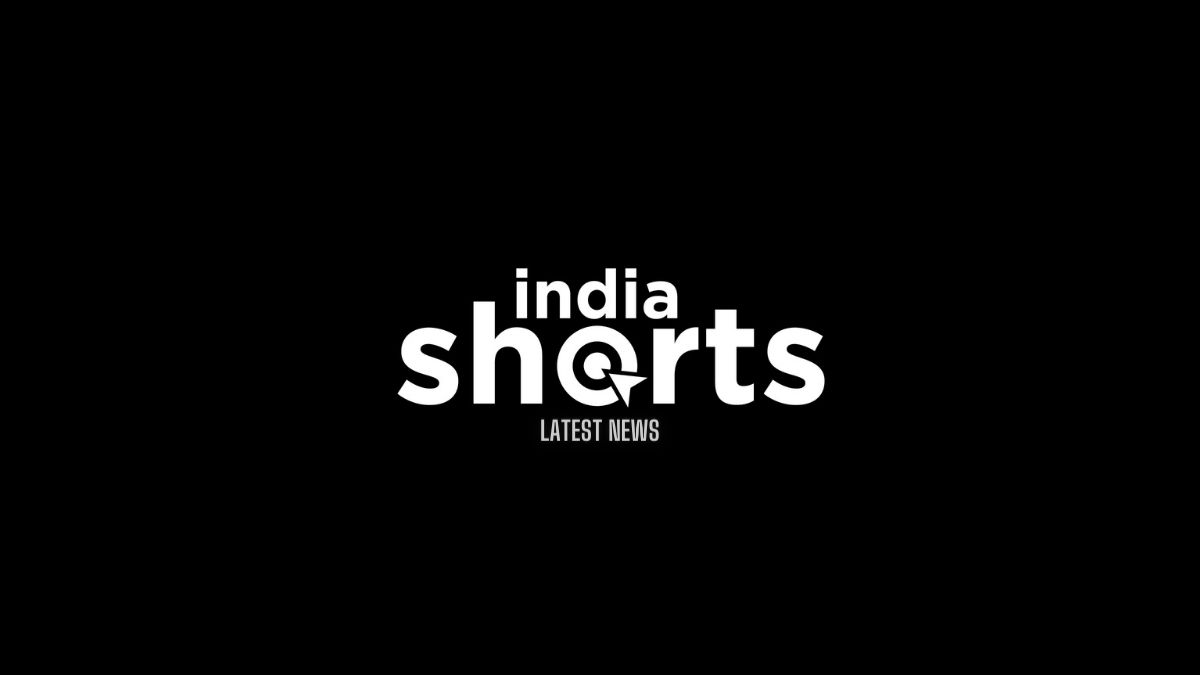 Image courtsey: TheIndianExpress
After 2 days of constant fuel prices, on June 9 the prices hiked again to reach new records across the country. Delhi today experienced a hike by 19 paise per litre, petrol hit an all-time high of Rs. 95.56 a litre while diesel is now priced at Rs. 86.47. This is the 22nd time where the prices have hiked since May 4 2021. It was caused when the state owned oil firms ended an 18-day strike in rate revision.
In Mumbai the rate of a litre of petrol went already above Rs. 100 mark, earlier this week. With the latest rise in the price, petrol now costs Rs. 101.76 per litre in the financial capital and diesel costs Rs 93.85 per litre.
In Chennai, the rate of diesel above the 91-per-litre mark. It is now priced at Rs. 91.15 per litre, up from Rs. 90.97. The petrol price is now retailing at Rs. 96.94 per litre, a surge by 17 paise compared to yesterday.
Petrol hike above Rs. 100 per litre mark in six states and union territories, including Rajasthan, Madhya Pradesh, Maharashtra, Andhra Pradesh, Telangana and Ladakh.
Fuel prices differ from state to state depending on the incidence of local taxes such as VAT and freight charges. The retail prices have shot up after an increase in international oil prices by investors.
After fourth hike in a week, Petrol & Diesel prices touch all-time highs
Petrol and Diesel prices rise again for second consecutive day
Petrol, Diesel prices increased again; 18 changes in prices in past one-month