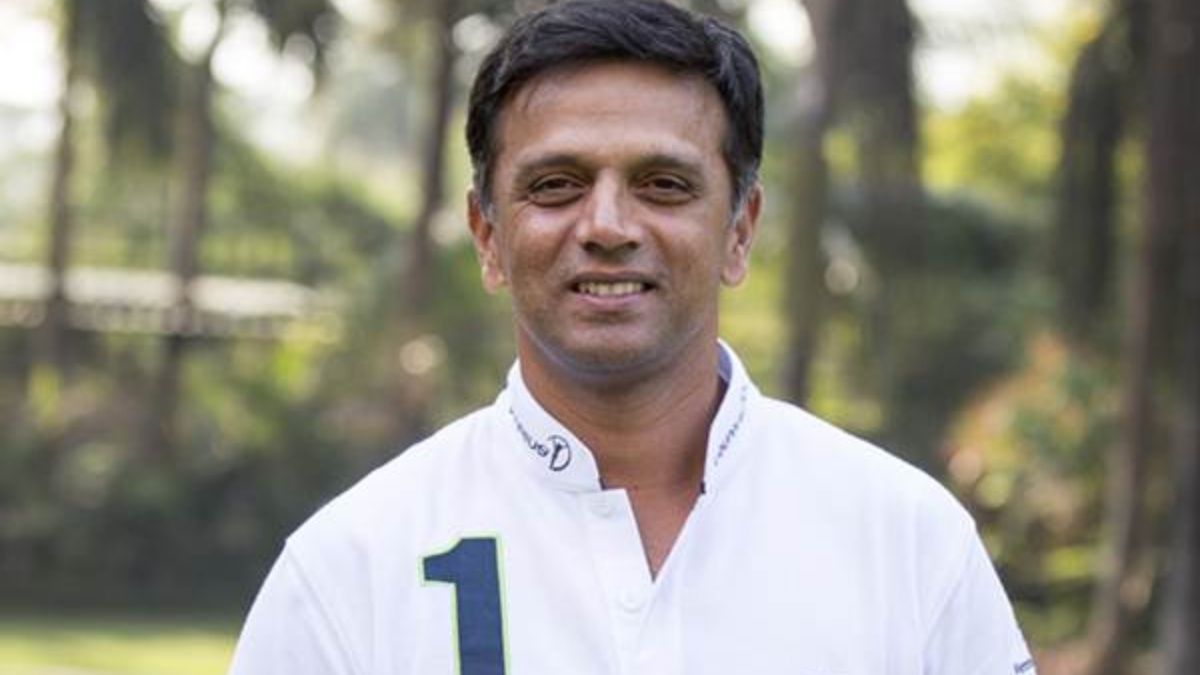 Courtesy-Cric Tracker.com
Rahul Dravid was most likely one of the last true Test match batsmen. Dravid placed himself at the vanguard of a young, rebellious wave of players who were no longer easy-beats away from home, despite his slow and methodical ascension into the national side.
He became the cement that kept the foundations solid as the flair players articulated themselves, thanks to an orthodox technique drilled into him by Keki Tarapore. He, too, could stroke the ball around when the mood hit him, despite being easily stereotyped as one-paced and one-dimensional. He compensated for his lack of natural athletic ability with pure hard work and  force of focus.
Here are some really inspiring quotes by the legendary cricketer:
No dream is ever chased alone.
I am what I am. I have not deliberately built an image for myself.
I have failed at many times, but I never stopped trying.
I think credibility, irrespective of what you do, if you are in public life, then it is important.
There are so many fans and so many people who care deeply about this game and it is because of these fans that we are who we are as cricketers.
You don't play for revenge. You play for respect and pride.