K-dramas have grown in popularity in recent years, capturing the attention of viewers all over the world with their distinctive plotlines, gifted actors, and breathtaking scenery. K-dramas have a broad variety of genres to pick from, including romance, comedy, action, and historical dramas. These operas have started raising the standard for love and effort way too high, starting with True Beauty and ending with Hotel de Luna.
Here are some well-known K-dramas with a sizable fanbase worldwide: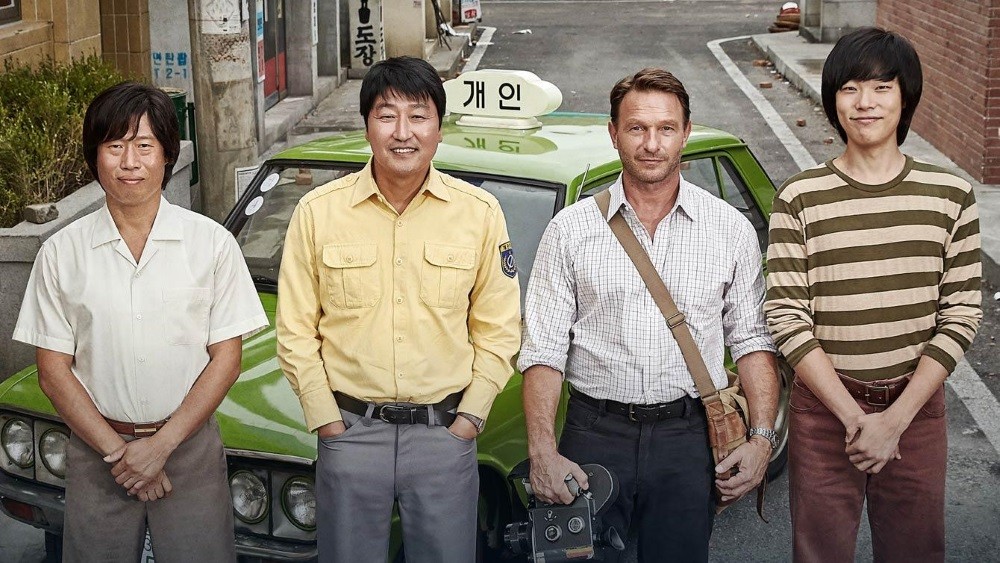 The Taxi Driver
A Korean drama with an air date of 2021. In the drama, Kim Do Gi, a former member of the special forces, becomes a taxi driver in order to get revenge on those responsible for the murders of his mother and sister. He assists a number of people who he encounters along the way who are dealing with their own issues while also attempting to solve his own mystery. "The Taxi Driver" is a riveting story with exciting action and poignant character development. This drama is definitely worth watching if you like tense dramas with nuanced characters.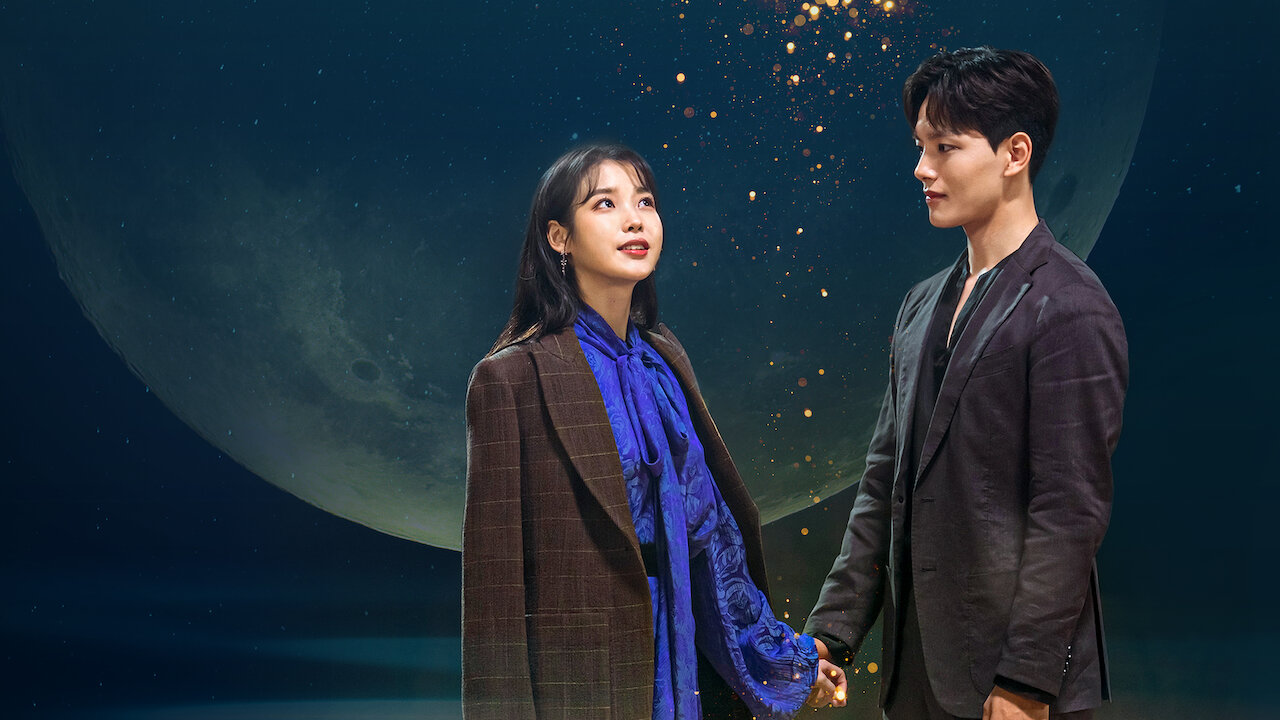 Hotel Del Luna
It was a 2019 release of a Korean drama series. The focus of the narrative is an enigmatic hotel called "Hotel Del Luna" which is situated in the middle of Seoul. Ghosts are the only ones who can see the hotel, and the people that stay there are all undeparted spirits. IU plays Jang Man-wol in the drama, and Yeo Jin-goo plays Goo Chan-sung. The drama is renowned for its original plot, stunning photography, and excellent acting by the cast. All things considered, "Hotel Del Luna" is a fantastic drama with a blend of comedy, romance, and fantasy that is guaranteed to enthral fans looking for something unusual.
True Beauty
It is a South Korean drama programme based on Yaongyi's webcomic of the same name. The drama's lead actors are Moon Ga-young, Cha Eun-woo, and Hwang In-yeop, and it was shown on tvN in late 2020 and early 2021.
The plot centres on Lim Ju-kyung (Moon Ga-young), a high school student who experiences bullying because of her beauty. She begins to acquire makeup techniques and becomes an expert at them in order to get away from her bullies and gain confidence. With her newly gained self-assurance, she attracts the interest of two attractive lads at her school: Han Seo-joon (Hwang In-yeop), a rebellious but kind classmate, and Lee Su-ho (Cha Eun-woo), a popular and brilliant student.
The Penthouse: War in Life
In 2020, SBS premiered this South Korean drama series. The drama, in which Lee Ji-ah, Kim So-yeon, and Eugene play the main protagonists, centres on the lives of affluent families living in Seoul's opulent Hera Palace complex.
Corruption, greed, treachery, and retaliation are just a few of the many themes covered in the play. The darker side of human nature and the effects of unrestrained ambition and power are also explored. Audiences praised "The Penthouse: War in Life" for its compelling acting, compelling storyline, and unexpected plot twists.
Tale of the Nine Tailed
In 2020, tvN broadcast this South Korean drama series. The drama narrates the tale of Lee Yeon, a gumiho (nine-tailed fox) that has lived among people for hundreds of years, and features Lee Dong-wook, Jo Bo-ah, and Kim Bum in the key characters.
The drama investigates themes of love, betrayal, and redemption as well as the effects of power and greed as the plot develops. Additionally, it explores the complicated interactions that exist between people and supernatural beings as well as the tension that exists in current Korean society between tradition and modernity.