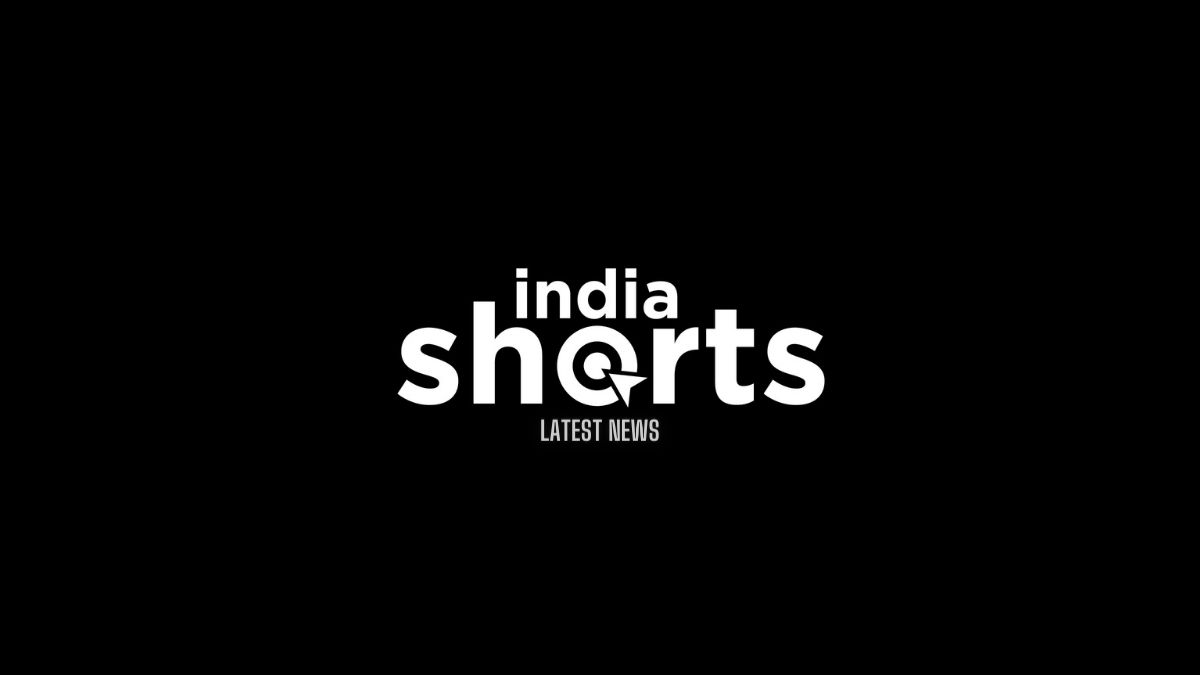 Image Credit : BW Businessworld
On Wednesday, the Urban company stated that it has raised $225 million as a part of its Series F round . The round recognizes the startup's entry into India's Unicorn club. The series F round was led by Prosus Venture, Dragoneer, and Wellington management at a valuation of $2.1 billion . The exiting investors Vy Capital, Tiger Global and the Steadview were the participants of the round .
Earlier, the Urban Company has raised $75 million in the series E round of the year 2019. The round was led by Tiger Global. The latest round includes a primary capital infusion of $188 million and a secondary sale of almost $67 million by select angels and early investors.
Urban Company is a hyperlocal service provider that operates in more than 30 cities. The Company disclosed that among 30 cities, 18 cities were added during the pandemic last year. It provides its services in the United Arab Emirates, Singapore, Australia and Saudi Arabia. The Company has more than 35,000 service partners across India and abroad. By the end of 2022, the company proposes to operates in almost 100 cities. The Company looks forward to stretch its services in international geographies that includes Southeast Asia and Saudi Arabia.
Abhiraj Singh Bhal, the CEO and Co-founder of the Urban Company informed that "With the funding we will largely look at expansion, whether its ramping up our services in existing cities or foraying into new towns and cities. We will also be launching new categories in different cities and look to expand our international footprint." The Company anticipates at going public in next 18 months and is considering an India listing by 2023.
"Urban Company is disrupting a large, fragmented industry that has seen low digital adoption until now. Through their technology enabled platform and keen focus on providing high quality, trained service partners. Urban Company has been able to achieve the very difficult task of productizing services," expressed Ashutosh Sharma, head of India investments, Prosus Ventures.
"We have been extremely impressed by Urban Company's success in digitally unifying Company the fragmented residential service market, both India and abroad. Their extensive network of highly skilled home service professionals, along with vertical tailored technology platform, has driven customer satisfaction and advocacy that is unparalleled in this sector," stated Eric Jones, partner at Dragoneer Investment Group.