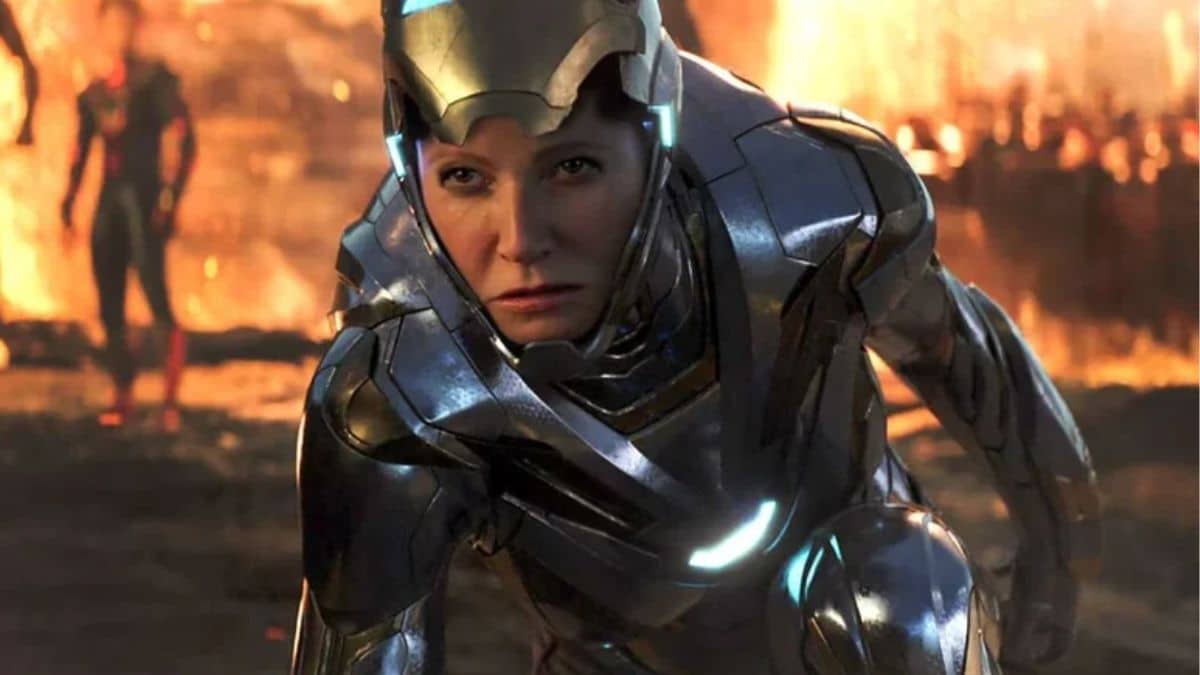 The death of Tony Stark (Robert Downey Jr.) in "Avengers: Endgame" appears to have ended Iron Man's adventure in the Marvel Cinematic Universe. However, his sad death also indicates that his love interest, Pepper Potts (Gwyneth Paltrow), is unlikely to return to the franchise. That being said, Potts making a grand comeback isn't a far-fetched notion, and bringing her back would let the character reach her full potential as a superhero.
Potts is a part of Iron Man's legacy, but she is not defined by it. She's a brilliant mind in her own right and with Riri Williams aka Ironheart (Dominique Thorne) now a part of the franchise, she might be able to build up a friendship with another tech-savvy whiz. Paltrow isn't in any rush to come back to the fold, but she isn't totally opposed to the idea.
Will Gwyneth Paltrow return to the MCU?
Gwyneth Paltrow stated in 2019 that "Avengers: Endgame" will be her final Marvel film. The actress believed she was too old to be running about in superhero costumes at the time, however, she did confess that she felt lucky to have been a part of the MCU from the beginning.
But it's not all bad news. Paltrow told Variety that she isn't ruling out a return to the MCU, even if it isn't her first priority these days. "I feel honored to be a part of something that people are so passionate about," she said. "Of course, if they said, 'Can you come back for a day?' I will always be there if they need me."