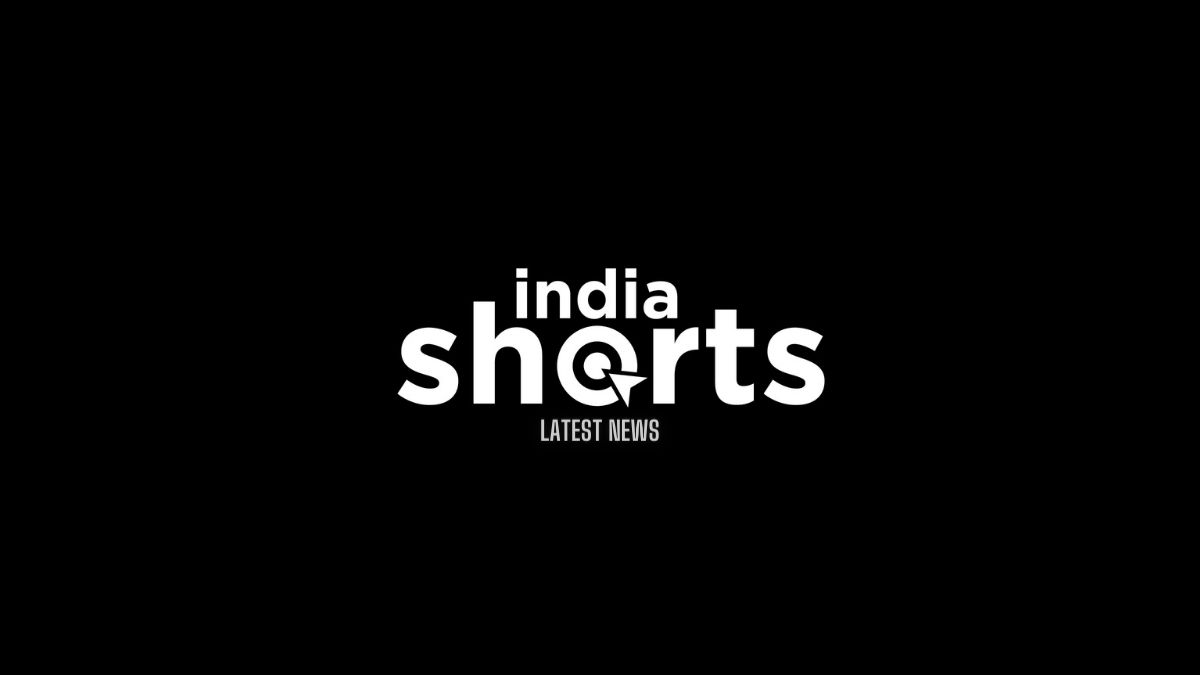 The much awaited Indian Premier League 2021's auction took place on Thursday in Chennai. Around 57 players were bought and more than 143 crore rupees were spent on these players. 
South African all rounder Chris Morris got the highest bid of the auction of Rs 16.25 crore by Rajasthan Royals. The second highest bid player is all rounder from New Zealand Kel Jameson, bought by Royal Challengers Bangalore for 15 crore.
How's that for numbers 💥💥

Here are the 🔝5️⃣ buys in the @Vivo_India #IPLAuction pic.twitter.com/SPagm8laZo

— IndianPremierLeague (@IPL) February 18, 2021
Chennai Super Kings bought all rounder Moeen Ali of England for 7 crore and Punjab Kings bought all rounder Shah Rukh Khan for 5.25 crore.
Glenn Maxwell was sold for whopping Rs 14.25 crore for Royal Challengers Bangalore after a fierce bidding with Chennai Super Kings. Punjab Kings bought Australia's Jay Richardson for Rs 14 crore. Chennai Super kings bought Krishnappa Gautam for Rs 9.25 crore who has not played a single international match yet. Similarly, Punjab Kings bought Australia's bowler Riley Meredith for Rs 8 crore who has also not played a single international match.