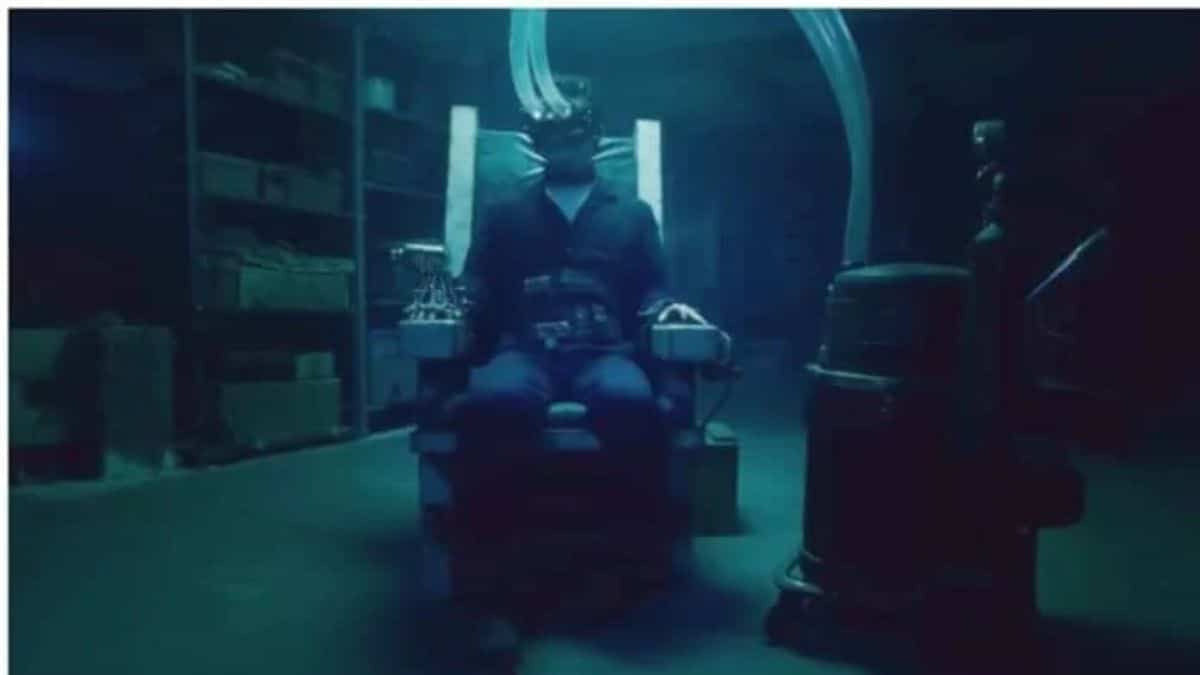 California police showed up at the editing studio of Steve Forn, the editor of Kevin Greutert's horror film Saw X. The director revealed in an interview with NME a humorous incident when Steve's neighbors complained to the authorities that "someone is being tortured to death" after hearing a lot of screams from the next door.
In the interview, Kevin said, "There was a knock at the door. We have the doorbell (camera) video of the police walking up, (Forn answering the door) and the police saying, 'The neighbours (have been) calling and saying someone's being tortured to death in here.' And he was like, 'Actually, I'm just working on a movie… You can come in and see it if you want?' The cops started laughing! They said, 'We want to but, you know, you're all right. "
He also stated that considering Steve's soft-mannered nature, it's an even funnier incident. He added, "It's a pretty funny story…Plus Steve is such a mild mannered guy. I can only imagine the look on his face when he realised what was happening!"
Steve was editing the 'eye vacuum trap' scene, in which a character must escape Jigsaw or lose their sight. His editing studio was in North Hollywood.