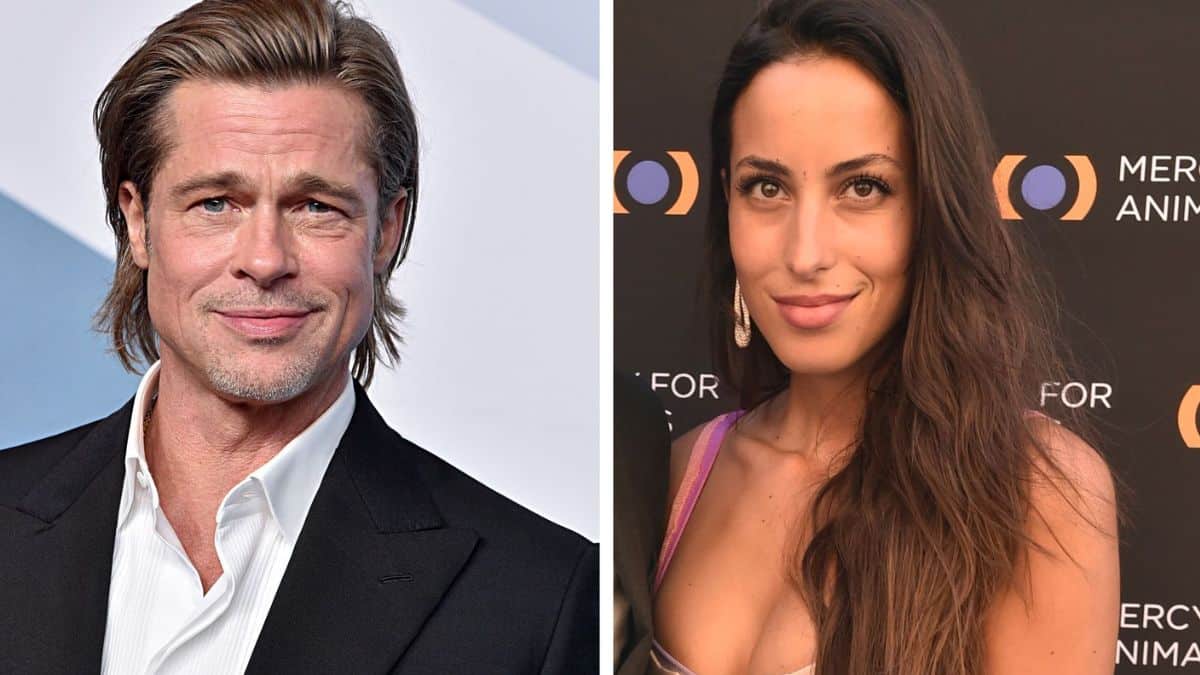 Brad Pitt and Ines de Ramon are going strong, as two sources confirmed to PEOPLE on Saturday night that they made another public appearance together as a couple.
Although they did not pose for pictures together, Pitt,59, and de Ramon,32, attended the 12th annual Art+Film Gala at LACMA on Saturday.
"They were super loving. Laughing and joking with everyone around them," a source said to PEOPLE of the couple's outing. "They seemed to be having a good time."
LACMA trustee Eva Chow and Pitt's frequent collaborator Leonardo DiCaprio co-chaired the event, which honoured filmmaker David Fincher, whom Pitt introduced with a tribute.
Pitt has worked on many films with Fincher, including "Se7en" (1995), "Fight Club" (1999), and "The Curious Case of Benjamin Button" (2008).
Pitt and de Ramon's date night follows a wonderful summer they spent together. In late July, a source close to de Ramon informed PEOPLE that "they are doing great" and that their relationship is still "going very strong."
"The two have been spending a lot of time together this summer as they truly enjoy each other's company and are very into each other," the source shared at the time. "It's apparent to anyone who sees them together."