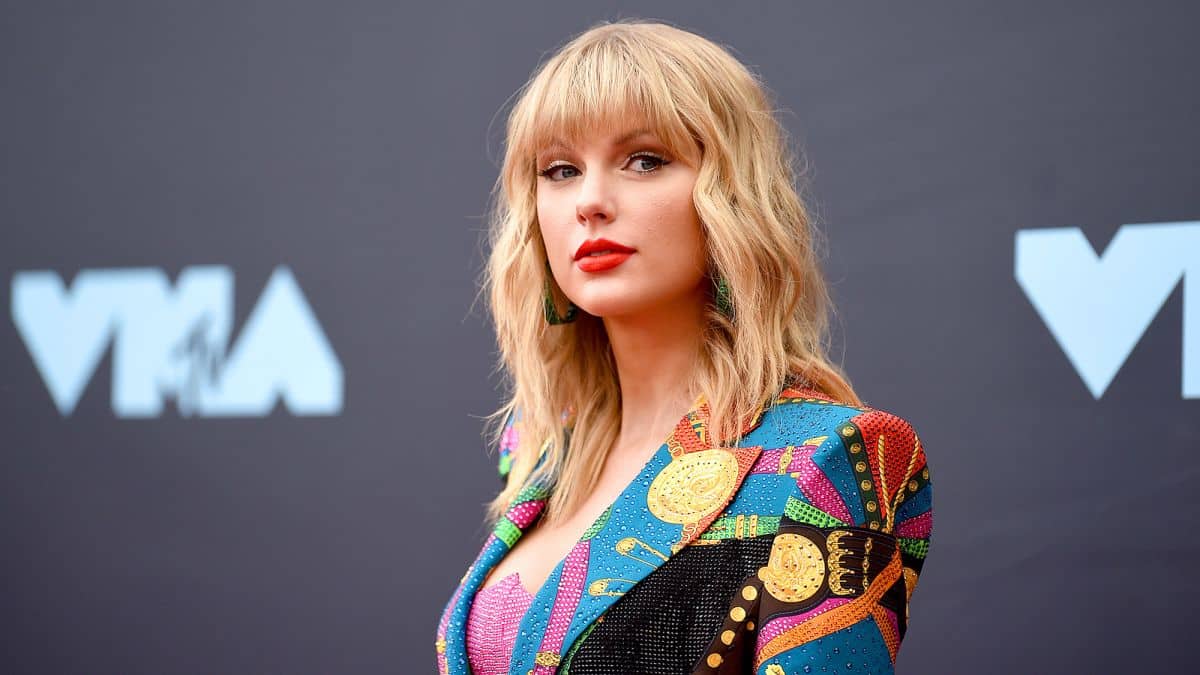 Taylor Swift is kicking off her "The Eras Tour" in the greatest possible manner by giving fans a gift in the form of brand-new music.
Swift's most recent tour has generated a lot of criticism, particularly when thousands, if not millions, of fans missed out on tickets. Several people reported that the codes issued by Ticketmaster did not function, the ticketing website frequently failed, and the wait times were absurd during the presale. The platform's dynamic pricing approach, which adjusts costs based on demand and causes ticket prices to soar to hundreds of dollars, was another source of annoyance for many. In fact, a few government representatives stepped in to criticise the ticketing business.
Swift wrote on her Instagram Story that "it really pisses me off" how her fans had to jump through hoops for a chance to see her perform. She said that it was "excruciating for me to just watch mistakes happen with no recourse," especially when her team had been promised that everything would go off without a hitch. And while she's delighted that 2.4 million people got tickets, the fact that they "went through several bear attacks to get them" did not sit well. Now, perhaps as a way of compensating those who won't get to see her on tour, she's releasing several new songs.
Taylor Swift's "The Eras Tour" is now being celebrated, and the first stop on the tour, Glendale, Arizona, has temporarily changed its name to "Swift City" in her honour. Swift, though, has four brand-new songs as part of her own surprise.